Advent Calendar - Nestle After Eight
---
---
---
Advent calendar in three-dimensional Big Ben shape with 24 chocolate peppermint chocolates in seven variations. The calendar is 12.5 x 43 x 12.5 cm tall.

The calendar contains the following assortment:

Peppermint truffle praline wrapped in dark chocolate

Praline with mint cream filling in white chocolate

Dark chocolate praline with mint

Praline with delicate mint cream filling and crispies wrapped in dark chocolate

Praline with light mint cream filling in dark chocolate

Praline with peppermint cream filling wrapped in dark chocolate

Dark chocolate with 40% Mint filling
Ingredients:
Sugar, cocoa mass, cocoa butter, low fat milk powder, palm fat, butter, invert sugar syrup, glucose syrup, emulsifier: lecithins, alcohol, rice wheat crispies, peppermint oil, natural vanilla flavor.
This product may contain traces of nuts and gluten. Store in a cool dry place and away from the sun, at 18 - 22 degrees Celsius.
Share this Product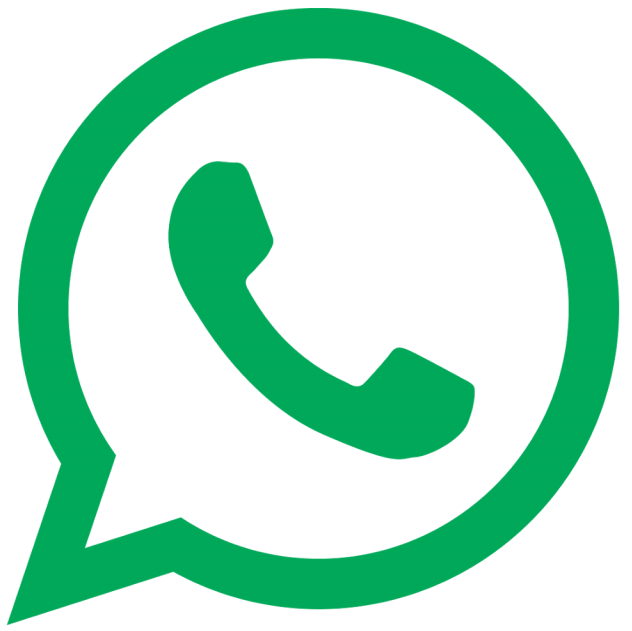 Share
Excellent
We really enjoyed each day in the run-up to Christmas, thanks to the advent calendar. You could say it was gert mint!
---
---