Family Christmas Chocolate Surprise Gift
---
---
---
Christmas is almost upon us, and we want to give our loved ones something special. What better way to show them how much they mean to us than with a surprise chocolate gift package. We've put together the holiday favorites for you in one set. 
The box contains the following items:
1 x Niederegger Winter Pralines Apple Punch & Mulled Wine
1 x Niederegger Christmas Chocolate (either Nougat Cinnamon or Baked Apple)
1 x Kinder Christmas Bag (either Kinder Maxi Mix or Kinder Christmas Gift Bag Santa)
1 x Ferrero Kisses Christmas Balls Hazelnut
1 x Kinder Bueno (either Kinder Bueno Eggs or Kinder Bueno Minis)
1 x Lindt Santa Claus (either Lindt Hello or Lindt Classic)
1 x Oh Wow Melting Snowman (either white or milk chocolate) 
This product may contain traces of milk, nuts and soy. Store in a cool dry place and away from the sun, at 18 - 22 degrees Celsius.
Share this Product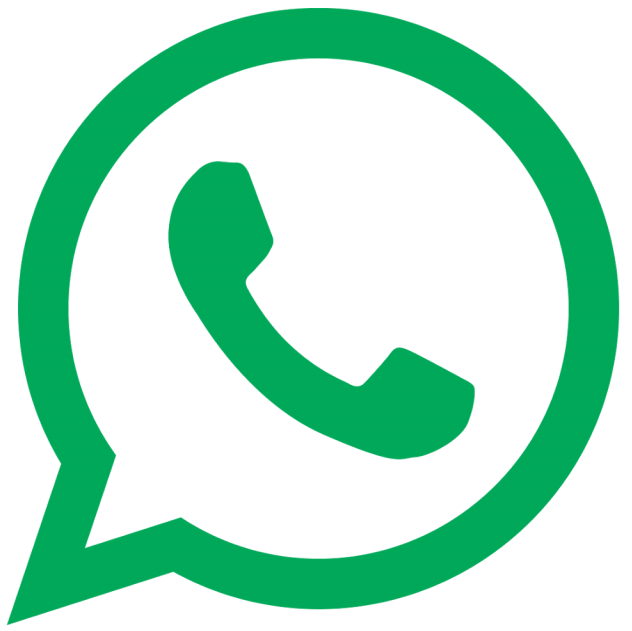 Share
---
---