Ferrero Giotto Momenti Stroopwafel
---
---
---
Ferrero Giotto Momenti Stroopwafel turns the classic Dutch waffle into a sweet treat. The popular crispy balls combine crispy waffle pieces with an irresistible milk and caramel filling. A delightful candy that perfectly captures the taste of the Stroopwafel. The box contains 4 x 9 Giotto pralines.
Ingredients:
Sugar, vegetable fats (palm, shea), wheat flour, whole milk powder (9%), sweet whey powder, skimmed milk powder, glucose syrup, butter, caramel (glucose-fructose syrup), emulsifier: soy lecithin, salt, cocoa mass, flavorings, hazelnuts,

Weight: 154 g (5.43 oz)
This product may contain traces of milk, nuts and gluten. Store in a cool dry place and away from the sun, at 18 - 22 degrees Celsius.
Share this Product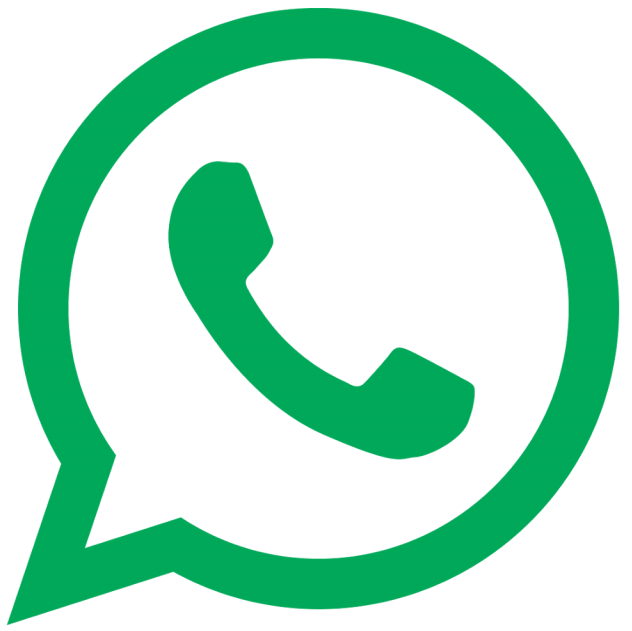 Share
---
---