Advent Calendar - Kinder Mix
---
---
---
This adorable Kinder Mix advent calendar guarantees an enjoyable countdown till Christmas. Behind the 24 doors you can expect a delicious mix of the most popular Kinder chocolate minis. Let yourself be surprised day by day. The calendar contains the following varieties: Kinder Chocolate, Kinder Country, Kinder Bueno, Kinder Happy Hippo, Kinder Cards and Kinder Chocolate Mini Santa. The size of the calendar is approx. 36 x 45 cm (14.17 x 17.71 in).
The calendar is available in two Christmas designs, unfortunately, the design cannot be chosen.
Weight: 210 g (7.40 oz)
This product may contain traces of nuts and gluten. Store in a cool dry place and away from the sun, at 18 - 22 degrees Celsius.
Share this Product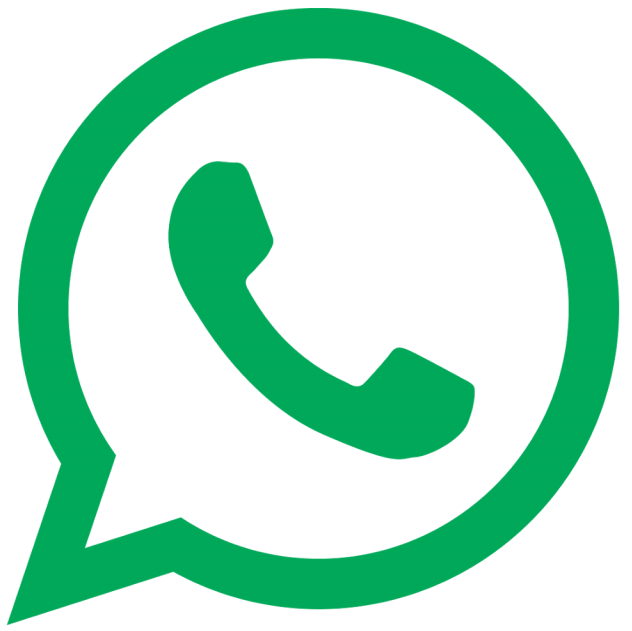 Share
---
---