Lubeca Single Origin Dark Couverture Chocolate 72% Trinidad
---
---
---
Trinidad's cocoa production dates back a few centuries. It is assumed that Criollo cocoa plants were brought to Trinidad from Venezuela, however, the variety was nearly extinct due to diseases. A new variety had to emerge and this is a hybrid between the fine Criollo and robust Forastero, which is known as Trinitario. The excellent Trinitario beans thrive with strong Criollo imprint in Trinidad and the Island is renowned for its superb cocoa quality and fine flavor.
This Lubeca single-origin premium dark couverture chocolate is characterized by light earthy and often wine-like aromas. Due to the relatively small cultivation area availability is naturally limited.
Lubeca is known for the production of incredible smooth chocolate and high shine, which is achieved by intensively grinding the mass and a lengthy conching process to accentuate the quality and flavor characteristics of the cocoa.

Technical uses: baking, molding pralines, chocolates, truffles, fondue, chocolate filling and all other applications of chocolate making.

Ingredients:
Cocoa beans, sugar, cocoa butter. 
Cocoa Content: 72%
Weight:  2500 g (88.1 oz) 
This product is nut free, soy free, gluten free, dairy free, palm oil free, vegan, kosher, organic, plant base and fair trade. Store in a cool dry place and away from the sun, at 18 - 22 degrees Celsius.
Share this Product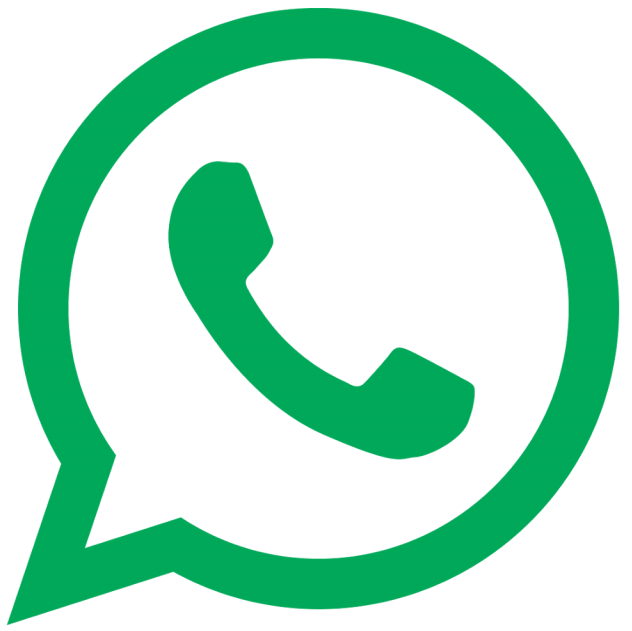 Share
---
---