Reber Constanze Mozart Kugel White Chocolate Lime
---
---
---
The Reber confectioners have been seducing foodies with their exquisite compositions for over 150 years. Traditional family recipes and exquisite, natural ingredients set the tone for these delicious Mozart Kugel chocolates - a German classic. The bag contains 5 individually wrapped Constanze Mozart chocolate balls and the box 6 chocolate candies. The bonbon chocolates consist of fine hazelnut nougat, coated in fruity lime marzipan and a touch of white chocolate. A real treat for everyone who loves white chocolate. 
Ingredients:
Sugar, almonds 22%, cocoa butter, whole milk powder, hazelnuts 3%, hazelnuts, water, invert sugar syrup, glucose, maltodextrin, lemon juice powder 0.5%, alcohol, citric acid, lemon juice concentrate 0.4%, emulsifier: soy lecithin, humectant: invertase, glycerin; orange juice powder, cocoa mass, alcohol, lactose, starch, natural aroma, vanilla extract, sunflower oil, pumpkin concentrate.
Weight: 100 g (3.52 oz) or 120 g (4.23 oz)
This product may contain traces of milk, nuts and soy. Store in a cool dry place and away from the sun, at 18 - 22 degrees Celsius.
Share this Product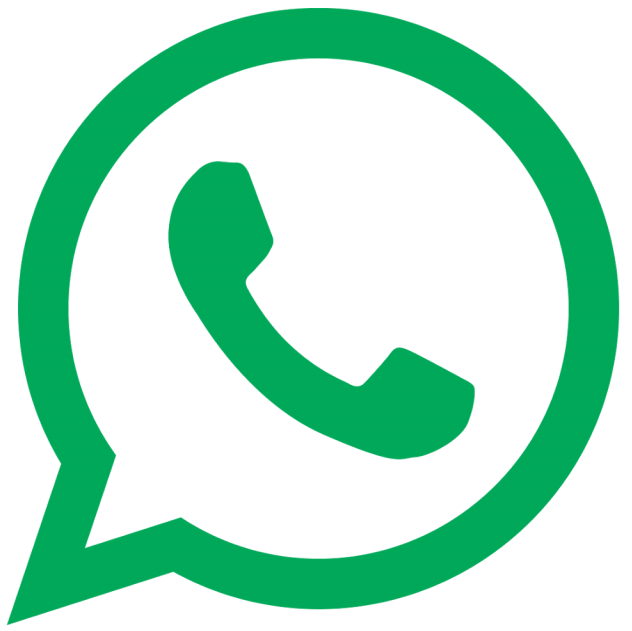 Share
---
---