Ritter Sport - Summer Chocolate Minis
---
---
---
Can't decide where to travel next? Then explore the taste of a few exotic places. This bag of Ritter Sport Summer Minis consists of a delicious trio resembling flavors of tropical islands and the Middle East. Enjoy white chocolate with mango passion fruit, milk chocolate with coconut or yogurt honey and nuts. Indulge in these little chocolate minis and dream of your next summer vacation. Available for a limited time only!
Ingredients:
Sugar, palm fat, cocoa butter, whole milk powder, cocoa mass, lactose, skimmed milk powder, desiccated coconut, butter pure fat, skimmed milk yogurt powder, maltodextrin, hazelnuts (chopped), honey, cream, coconut juice, lemon juice, coconut juice, mango juice concentrate, mango concentrate, vegetable protein, thickener: sodium alginate. 
Weight: 150 g (5.29 oz)
This product may contain traces of milk, nuts, egg and gluten. Store in a cool dry place and away from the sun, at 18 - 22 degrees Celsius.
Share this Product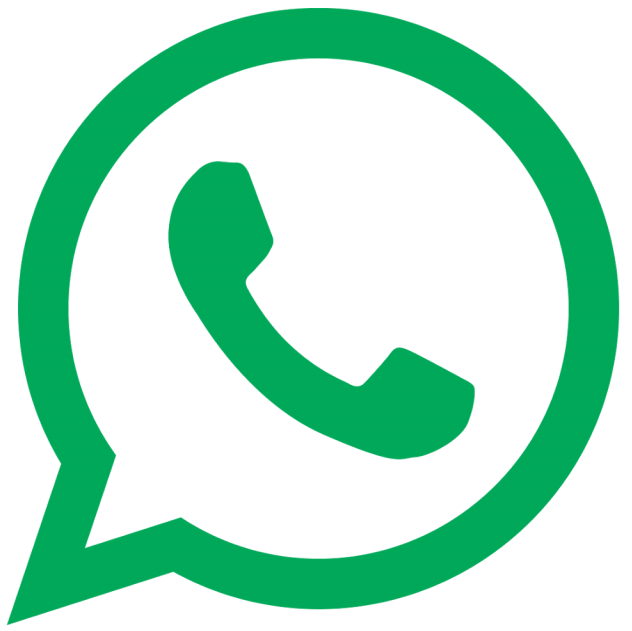 Share
---
---