Stainless Steel Straws Set Crack Pattern (Bulk)
---
---
---
Selecting the right straws for commercial outlets can be challenging as you want to have straws that are durable, rust and scratch proof. Our eco-friendly stainless steel cocktail straws are suitable for any commercial outlet whether you are operating hotels, restaurants, bars, coffee shops, cruise ships, yachts, company parties, office use or outdoor trips. Reusable straws are good for the environment and good for you. They are budget friendly and reduce single use waste drastically. Available in two styles: bent and straight and in a variety of patterns. Choose the thickness of the tube based on your requirement and usage. Please contact us for larger quantities via email. 
Product Features:
Our metal straws are made of premium 18/10 food-grade stainless steel. The biggest benefit of choosing 18/10 stainless steel is that it is long lasting and has a sturdy feel to it. The colorful straw coating is PVD, which is a super-hard coating that is by far the most durable coating available today. The straws are FDA approved. The set comes with 10 handy cleaning brushes. 
Measurements:
The length of the straw is 21.5 cm (8.46 in) to 26.6 cm (10.47 in). 
Custom Logo:
Custom engraved high-powered laser imprint on each straw available, minimum order 300 pieces.
Product Content:

100 x 18/10 stainless steel metal straws
10 x Cleaning Brushes 
How To Clean Your Straws:
When operating a commercial outlet you may wonder how these straws are cleaned? Stainless steel straws are not difficult to sanitize because they can be rinsed in powerful antiseptic solutions, washed thoroughly with the cleaner brush and boiled so that all traces of chemicals are removed along with any pathogens on the straw. Treat your stainless steel straws like a part of your current tableware and follow the same cleaning / sanitation protocol. We will send you cleaning tips along with your order.
Share this Product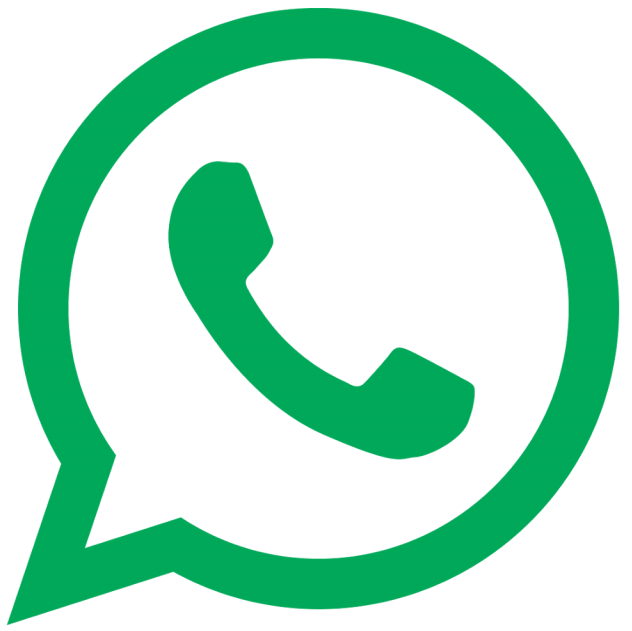 Share
---