Toffifee Looney Tunes Tweety
---
---
---
Everyone knows the Looney Tunes characters and Tweety is one of the most famous cartoon characters of all time. The chick has become legendary for his sense of humor, which is displayed in his cartoons and characterizations. This Easter Tweety brings along a delicious box of Toffifee that is made of crisp hazelnut, a delicious caramel shell, delicate nougat cream and a blob of chocolate. The box contains 15 pieces.
Ingredients:
Sugar, vegetable fats (palm, shea), hazelnuts, glucose syrup, whey, moisturizer sorbitol syrup, cocoa mass, condensed skimmed milk, condensed sweet corn, milk sugar, lean cocoa, cocoa butter, butter, skimmed milk powder, cane sugar syrup, emulsifier: soy lecithin, salt, flavorings.

Weight: 125 g (4.40 oz)
This product may contain traces of nuts and gluten. Store in a cool dry place and away from the sun, at 18 - 22 degrees Celsius.
Share this Product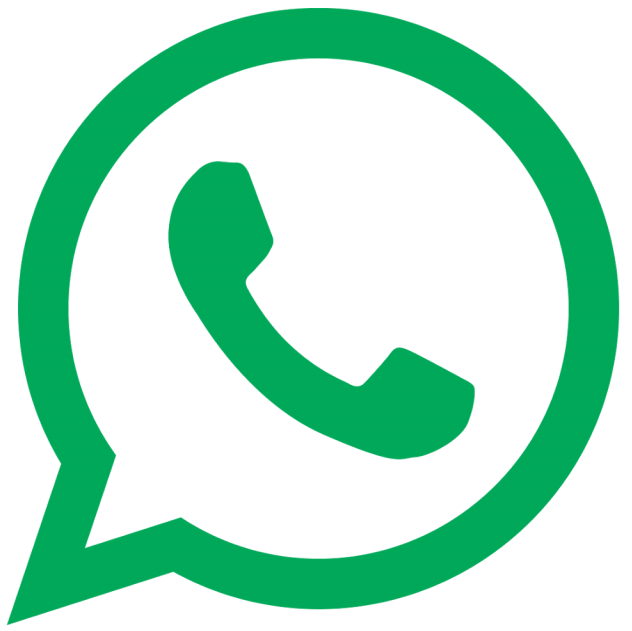 Share
---
---