Vadossi Stollen Confectionery Poppy Seed Marzipan
---
---
---
Classic German winter confectionery with 40% poppy seed marzipan filling. These bite sized pastry delicacies are perfect for the Christmas holiday season. Enjoy them with a cup of coffee or hot chocolate. 
Ingredients:
Poppy seed marzipan filling (glucose syrup, 10% poppy seed, sultanas, inverted sugar syrup, 4% almonds, sugar lemon peel, natural aroma, table salt), wheat flour, vegetable fats and vegetable oils, potable water, sugar, sultanas, dextrose, candied fruits (glucose fructose syrup, orange and lemon peel, inverted sugar, acidity regulator: citric acid), yeast, almonds, whole milk powder, table salt, natural aroma, emulsifiers: mono- and diglycerides of dietary fatty acids, soy lecithin.
Warning: Prior to ordering this product, kindly check the customs regulation of the destination as restrictions may apply.
Weight: 350 g (12.30 oz)
This product may contain traces of nuts and gluten. Store in a cool dry place and away from the sun, at 15 - 18 degrees Celsius.
Share this Product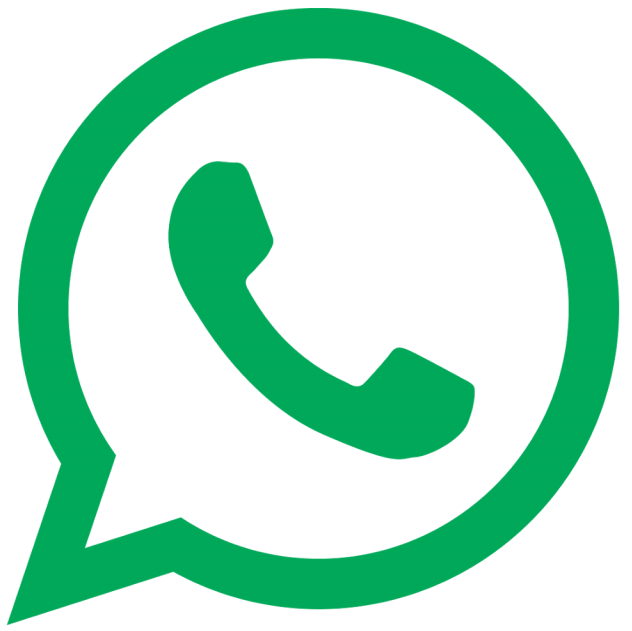 Share
Surprise treat
Lovely and a taste of home...
---
---