Verpoorten Liquor Filled Pralines - Peach & Passion Fruit
---
---
---
Enjoy the taste of summer with this tropical Verpoorten edition! Verpoorten Peach and Passion Fruit pralines and a free bottle of Verpoorten liquor. The delicious pralines are made from delicate milk chocolate and surprise with a full-bodied filling made from an eggnog, peach and passion fruit cream. An exotic delight that makes you want to go on vacation. The chocolate box contains 12 or 20 pralines and the bottle contains 40 ml. Available for a limited time only!
This product contains alcohol. Must be 18 or 21 years of age to purchase the item.

Ingredients:
Egg liquor, sugar, cocoa butter, cocoa mass whole milk powder (19% in whole milk chocolate), 0.8% peach juice concentrate, 0.3% passion fruit juice concentrate, acidity regulator: sodium carbonate; emulsifier: lecithin; beta-carotene; vanilla extract.

Cocoa Content: 36%
Weight: 120 g (4.23 oz) 
This product may contain traces of milk, nuts and soy. Store in a cool dry place and away from the sun, at 18 - 22 degrees Celsius.
Share this Product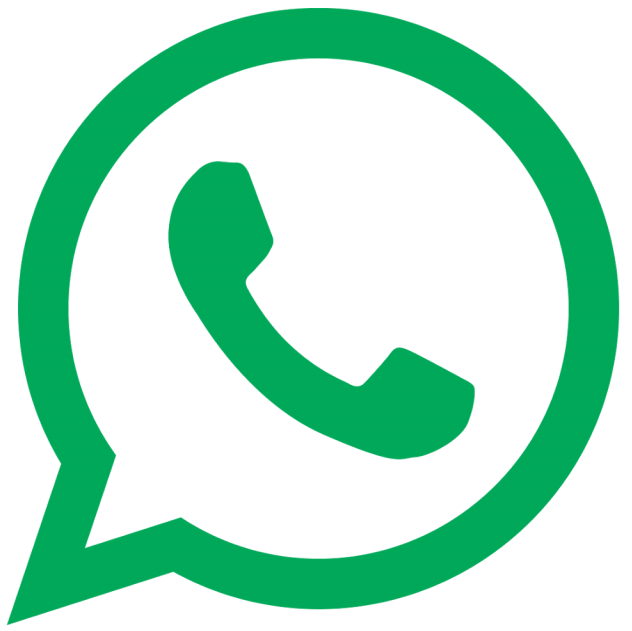 Share
---
---