Wicklein Gingerbread - Nürnberger Meistersinger Chocolate
---
---
---
Wicklein Meistersinger original Lebkuchen from Nuremberg - gingerbread with at least 20% nuts and seeds and coated in fine dark chocolate. Free from artifical flavours and colors.

With their fine, soft and dark chocolate, these delicacies seduce any fan of Christmas cookies. The nut pieces and kernels inside the gingerbread provide a crisp taste experience that makes you want to have more. 

Ingredients:
Sugar, oilseeds (hazelnuts, walnuts, almonds, cashews), wheat flour, chocolate 13% (cocoa mass, sugar, cocoa butter, emulsifier: soya lecithin), orange peel, humectants: sorbitol; glucose-fructose syrup, invert sugar syrup, egg powder, glucose syrup, spices (containing cinnamon), potato starch, rice flour, raising agents: potassium carbonates, sodium bicarbonate; gluten, emulsifier: soy lecithin; apple purée, dried figs, caramel sugar syrup, lactose, waxy maize starch, salt, thickener: pectins; acidifier: citric acid.
Weight: 200 g (7.05 oz) or 500 g (17.6 oz)
This product may contain traces of nuts and gluten. Store in a cool dry place and away from the sun, at 15 - 18 degrees Celsius.
Share this Product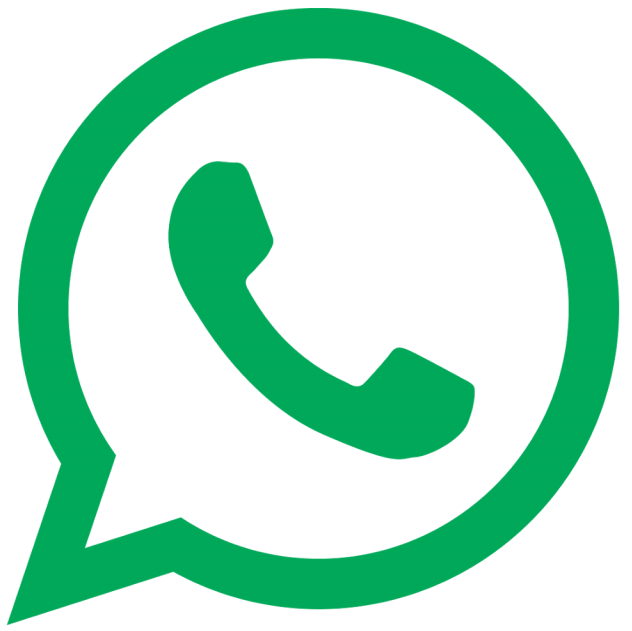 Share
---
---