Advent Calendar - Kinder Mini Mix
---
---
---
The new Kinder Mini Mix Advent calendar guarantees an enjoyable countdown till Christmas. Delicious Kinder chocolate with a smooth melting milk cream filling is hidden behind the 24 doors that will delight you every day in December till Christmas Eve. The calendar is available in two different designs. Unfortunately the design cannot be chosen. The Advent calendar is approx. 26 x 39 cm (10.23 x 15.35 in) tall. 
Content:
2 x Kinder Chocolate Hollow Figures 15 g
7 x Kinder Chocolate Mini
7 x Kinder Bueno Mini
8 x Kinder Country Mini
Weight: 152 g (5.36 oz)
This product may contain traces of nuts and gluten. Store in a cool dry place and away from the sun, at 18 - 22 degrees Celsius.
Share this Product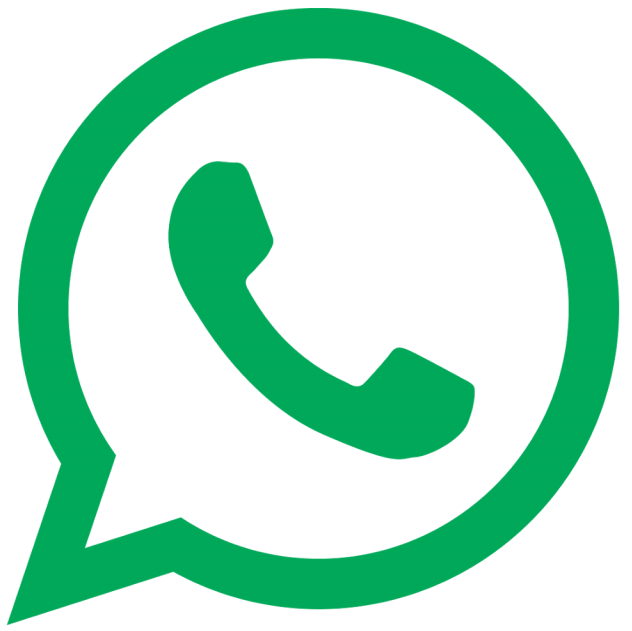 Share
---
---