Duplo Coconut
---
---
---
Duplo Coconut is a special summer edition. A delicate layer of milk chocolate envelops a fine crispy waffle and a smooth melting coconut cream. This delicious chocolate creation is a great snack whether you enjoy lazy days at the lake, beach or hiking the mountains. There are 10 or 18 individually wrapped chocolate sticks in this box. Available for a limited time only.
Ingredients:
Whole milk chocolate 55% (sugar, cocoa butter, whole milk powder, cocoa mass, emulsifier: soy lecithin, vanilla), white chocolate with grated coconut 15% (sugar, grated coconut (23.5%) cocoa butter, whole milk powder, emulsifier: lecithin, natural aroma) vanilla), palm oil, sugar, wheat flour, grated coconut (4%), skimmed milk powder (2%), sweet milk powder, rice starch, coconut extract dried 0.8% (contains milk), natural flavor, hazelnuts, emulsifier: soy lecithin, salt, raising agent : Ammonium carbonate, sodium hydrogen carbonate; vanilla.
Weight: 182 g (6.41 oz) or  327 g (11.53 oz) 
This product may contain traces of milk, nuts and gluten. Store in a cool dry place and away from the sun, at 18 - 22 degrees Celsius.
Share this Product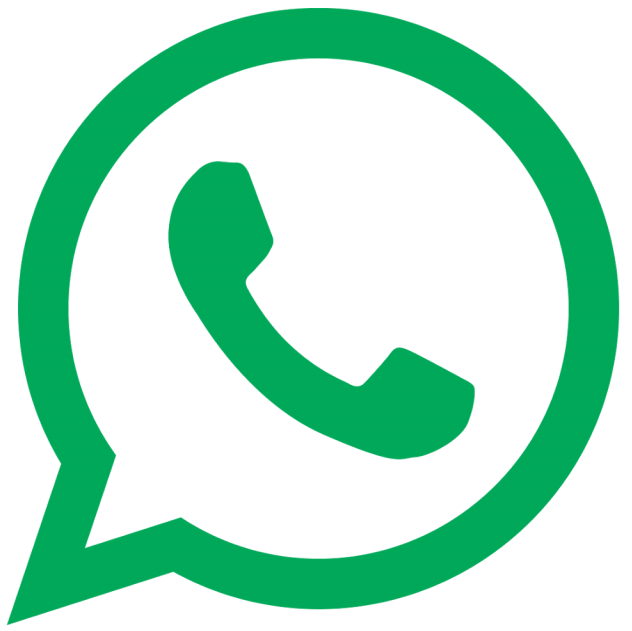 Share
---
---