Ferrero Yogurette Blueberry
---
---
---
Yogurette is a Ferrero classic. It was the first chocolate with a yogurt cream filling. In this limited edition, the popular whole milk chocolate with the yogurt cream has been refined with juicy blueberries. Eight individually wrapped sticks will sweeten your hot summer days.

Ingredients:
Skimmed milk yogurt blueberry cream 49.5% [sugar, palm oil, dextrose, skimmed milk yogurt powder (10%), emulsifier: soy lecithin, flavoring, acid (citric acid), whole milk chocolate 35% [sugar, whole milk powder, cocoa butter, cocoa mass, emulsifier: soy lecithin, vanilla], dark chocolate 10% [sugar, cocoa mass, cocoa butter, emulsifier: soy lecithin, vanilla), blueberry and blackcurrant granules 5.5% [sugar, fruit powder: blueberry, blackcurrant: palm oil.
Weight: 100 g (3.52 oz)
This product may contain traces of milk, nuts and soy. Store in a cool dry place and away from the sun, at 18 - 22 degrees Celsius.
Share this Product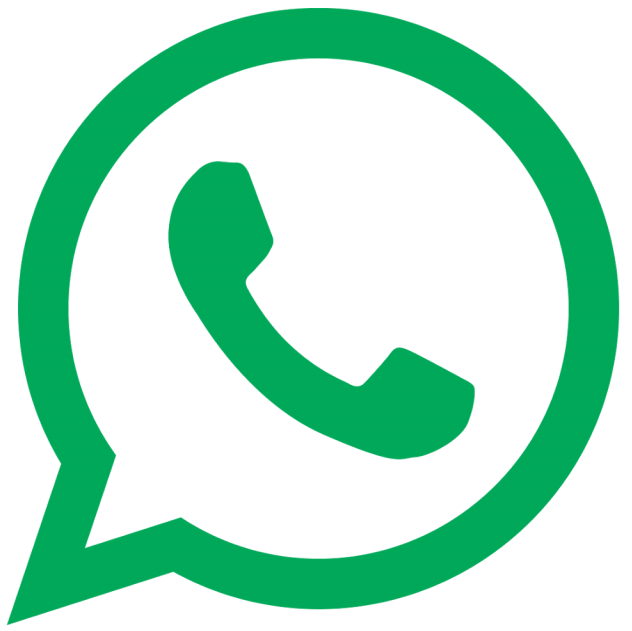 Share
---
---