Lindt Cool Lime
---
---
---
Lindt Lime - the refreshing summer delight. The delicious dark chocolate is filled with a fruity lime cream that has a pleasantly sour taste. It is embedded in a fine cream made of melted chocolate. A fruity and fresh enjoyment that ensures ice-cold summer moments.  Available for a limited time only.

Ingredients:
Sugar, cocoa mass, cocoa butter, butter fat, glucose-fructose syrup, lactose, whole milk powder, invert sugar, skimmed milk powder, condensed milk, lime juice concentrate (1%), alcohol, emulsifier (soy lecithin, glucose oil syrup, sodium sulfate, acid regulator (sodium citrate), thickener (pectin), lime oil (0.02%), aroma vanilla, natural aroma, fruit and plant concentrates (safflower, algae).

Weight: 150 g (5.29 oz)
This product may contain traces of milk, nuts and soy. Store in a cool dry place and away from the sun, at 18 - 22 degrees Celsius.
Share this Product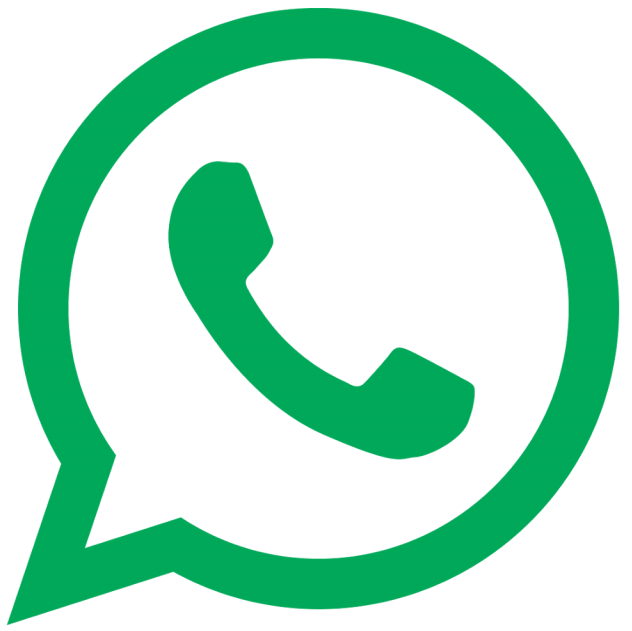 Share
Not bad
I enjoy citrus fruit with chocolate, so having tried the pink grapefruit version, I purchased this. There had been a delay in delivery but through circumstances outside the company's control, i.e., the intensely high temperatures. They quickly contacted me about this with an explanation that they naturally didn't want the chocolate to melt in transit. When it did arrive, it was carefully packaged and I received an additional bar, presumably by way of apology (not necessary, but welcome nonetheless).
I think the grapefruit works better than the lime but the lime isn't bad, and that may just be down to personal preference.
Thank you for the care given by the company to get the product to me.
---
---