Niederegger Easter Eggs Liquor Filled
---
---
---
Let's get the party started. This beautiful Niederegger Easter egg gift box contains liquor filled milk and dark chocolate Easter eggs. Enjoy 3 different types of liquor: intense Grappa, exquisite Williams Christ and fruity-aromatic Cherry liquor. Each praline is individually wrapped and the decorative gift box contains 6 pieces. 
This product contains alcohol. Must be 18 or 21 years of age to purchase the item. 
Ingredients:  
Dark chocolate 36% (cocoa mass, sugar, cocoa butter, whole milk powder, emulsifier: soy lecithin, vanilla extract), whole milk chocolate 18% (sugar, cocoa butter, whole milk powder, cocoa mass, emulsifier: soy lecithin), vanilla Invert sugar syrup, sugar, Black Forest Cherry liquor, Williams Pear brandy, Grappa, glucose syrup, natural flavor, invertase, natural cherry flavor.

Weight: 100 g (3.52 oz)
This product may contain traces of milk, nuts and soy. Store in a cool dry place and away from the sun, at 18 - 22 degrees Celsius.
Share this Product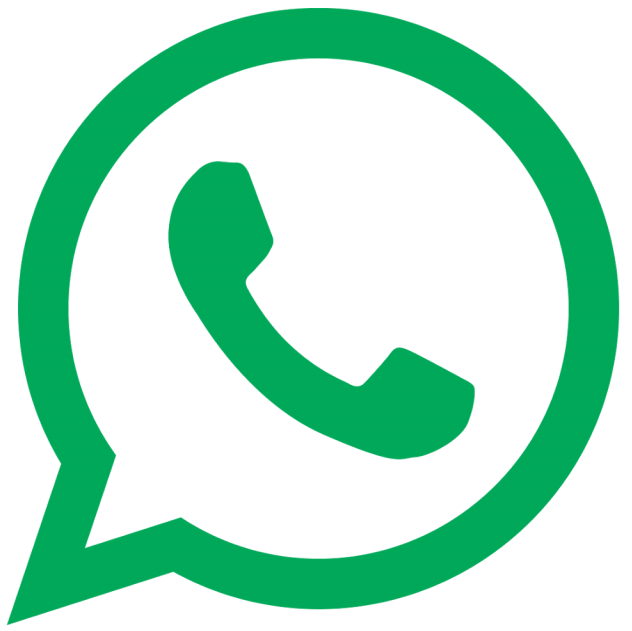 Share
---
---