Reber Constanze Mozart Kugel White Chocolate Raspberry
---
---
---
Classic Reber Constanze Mozart balls in a summer edition. The white chocolate Mozart balls consist of creamy raspberry marzipan. The fruity combination with hazelnut nougat makes that a sweet summer snack. The baroque-style gift box is the ideal gift for special occasions celebrated this summer. The box contains 6 individually wrapped pieces, the bag contains 5 chocolate candies. Available for a limited time only.
Sugar, almonds, cocoa butter, whole milk powder, hazelnuts, raspberry fruit powder (0.3%), aroma preparation with natural aroma (raspberry), invert sugar syrup, humectant (invertase, glycerin), emulsifier: sunflower lecithin, alcohol, rum, citric acid, natural aroma.
Weight: 100 g (3.52 oz) or 120 g (4.23 oz) 
This product may contain traces of milk, nuts and soy. Store in a cool dry place and away from the sun, at 18 - 22 degrees Celsius.
Share this Product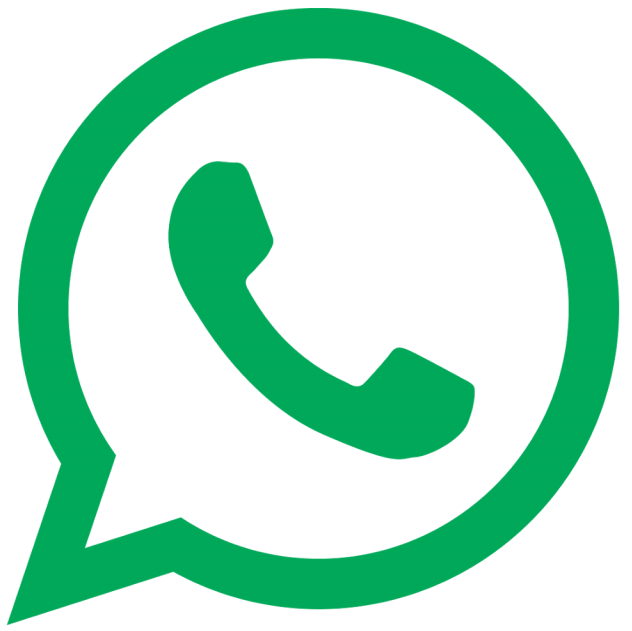 Share
---
---