Wicklein Gingerbread - Nürnberger Meistersinger Mix Chocolate
---
---
---
It is the most wonderful time of the year to enjoy Wicklein Meistersinger original Lebkuchen from Nuremberg. This chocolate coated gingerbread contains at least 20% nuts and seeds and is free from artificial flavors and colors.

Christmas without gingerbread is unthinkable in Germany. This gingerbread assortment contains six individually wrapped packs of gingerbread in three different kinds of Lebkuchen coated with chocolate. A refined gingerbread mix, which is not to be missed during the holiday season.

Ingredients:
Sugar, seeds (hazelnuts, walnuts, almonds), wheat flour, glucose fructose syrup, orange peel, chocolate (cocoa mass, sugar, cocoa butter, emulsifier: soy lecithin), potato starch, moisturizing agent: sorbitol; dried figs, blossom honey, lactose, baking ingredients: sodium bicarbonate, potassium carbonates; wheat, rice flour, corn starch, salt, stabilizer: diphosphates; acidifying agent: citric acid; modified cornstarch, emulsifier: soy lecithin.
Weight: 500 g (17.63 oz) or 1200 g (42.32 oz)
This product may contain traces of nuts and gluten. Store in a cool dry place and away from the sun, at 15 - 18 degrees Celsius.
Share this Product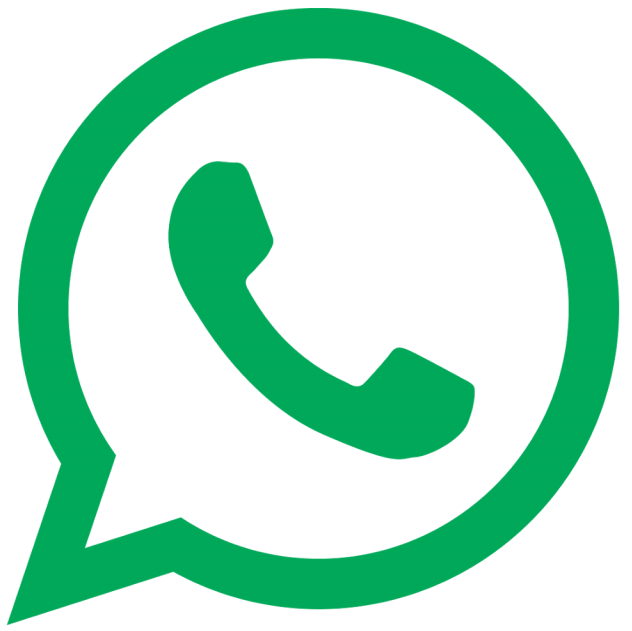 Share
---
---