Kinder Easter Funny Figures - Ladybug
---
---
---
Did you know that a ladybug is believed to be an embodiment of Lady Luck, bringing good fortune and prosperity along with it? As the insect leads a vibrant and colorful life, it influences us to experience the joys of living to the fullest. Twelve adorable Kinder milk chocolate ladybug minis with milk cream filling will brighten your holidays.
Ingredients:
Milk chocolate 45% (sugar, whole milk powder, cocoa butter, cocoa mass, emulsifier: soy lecithin, vanilla, skimmed-milk powder, sugar, vegetable fats (palm, shea), butter, emulsifier: soy lecithin, vanilla.
Weight: 102 g (3.59 oz)
This product may contain traces of nuts and gluten. Store in a cool dry place and away from the sun, at 18 - 22 degrees Celsius.
Share this Product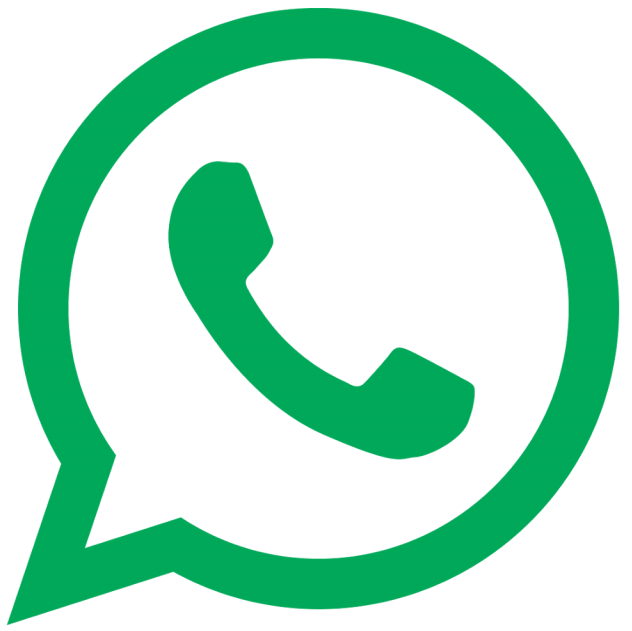 Share
---
---