Kinder X-Mas Mixed Platter
---
---
---
The Kinder Maxi Mix Christmas platter in 3D is easy to set up. Carefully separate the cardboard figures at the perforations and bend them forwards and delightful Christmas figures will smile at you celebrating the holidays or enjoying the pre-Christmas season. The delicious assorted mix of Kinder chocolate will sweeten any day. Available in different designs, unfortunately, it cannot be choses due to logistics.
Kinder Chocolate Hollow Figures
Kinder Country Minis
Kinder Bueno Minis
Kinder Chocolate Minis
Weight: 152 g (5.36 oz)
This product may contain traces of nuts and gluten. Store in a cool dry place and away from the sun, at 18 - 22 degrees Celsius.
Share this Product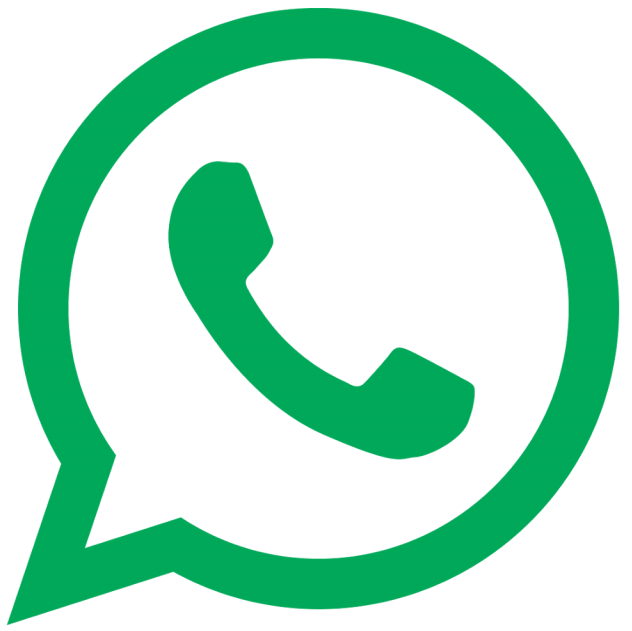 Share
---
---