Vadossi Original Dresdner Stollen Vadossi
---
---
---
This is the Original Stollen made in Dresden. Stollen is a bread-like delicious fruitcake and every single one is made by hand using traditional baking skills. Enjoy this exquisite German Christmas specialty. Did you know that the tradition of baking stollen dates back to the 15th century? Today the original Dresdner Christstollen are marked with the golden seal called the "Stollenreiter" ensuring the highest quality and an old baking tradition. 
Ingredients:
Sultanas, wheat flour, butter, drinking water, sugar, candied orange and lemon peel (glucose fructose syrup, orange peels, invert sugar, acidity regulator: citric acid), decor powder (sugar, dextrose, wheat starch, vegetable fat), almonds, marzipan paste (almonds, sugar, invert sugar), yeast, lemon peel paste (lemon peels, sugar, glucose syrup) whole milk powder, table salt, flavouring, aroma.
Weight: 500 g  (17.63 oz) or 1000 g (35.0 oz)
This product may contain traces of nuts and gluten. Store in a cool dry place and away from the sun, at 15 - 18 degrees Celsius.
Share this Product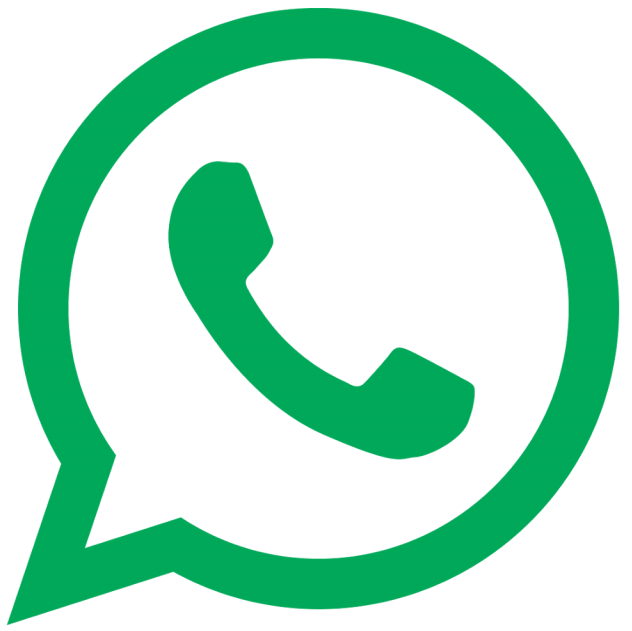 Share
---
---