Verpoorten Liquor Filled Chocolate - Eggnog
---
---
---
Delicious Alpine milk chocolate (72%) with eggnog truffle filling (28%). This Verpoorten chocolate combines the finest ingredients into an inseparable unit. This liquor filled chocolate creation tastes best when chilled.
This product contains alcohol. Must be 18 or 21 years of age to purchase the item. Available from September till May.
Ingredients:
Sugar, cocoa butter, whole milk powder, eggnog (44% in the egg liquor filling), cocoa mass, flavor, glucose syrup, lactose, emulsifier: sunflower lecithin, humectant invertase, thickener agar-agar.
Cocoa Content: 36%
Weight: 100 g (3.52 oz)
This product may contain traces of milk, nuts and soy. Store in a cool dry place and away from the sun, at 18 - 22 degrees Celsius.
Share this Product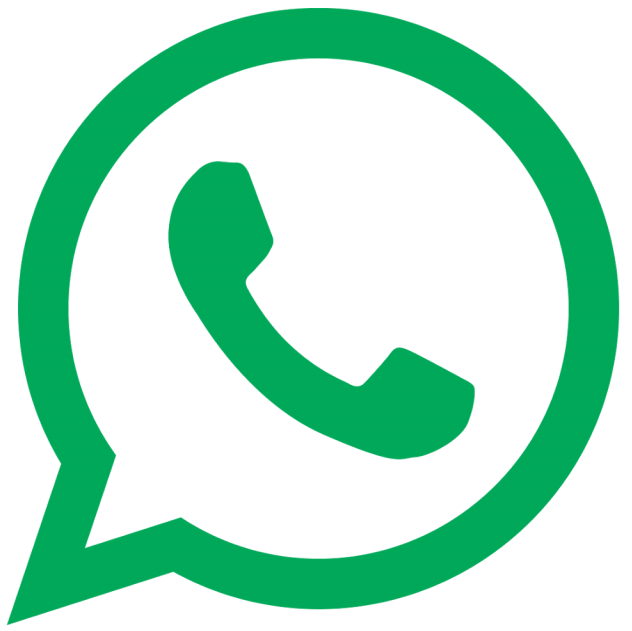 Share
---
---