Kinder Chocolate Easter Bunny
---
---
---
Adorable Kinder chocolate Easter Bunny made of milk chocolate with a smooth and delicious milk cream filling. Harry the Easter Bunny is a classic and the size of the bunny is approx. 10 cm (3.90 in), 18 cm (7.08 in) or 21 cm (8.26 in).
Ingredients:
Milk chocolate 45% (sugar, whole milk powder, cocoa butter, cocoa mass, emulsifier: soy lecithin, vanilla, skimmed-milk powder, sugar, vegetable fats (palm, shea), butter, emulsifier: soy lecithin, vanilla.
Weight: 55 g (1.94 oz), 110 g (3.88) or 160 g (5.64 oz)
This product may contain traces of nuts and gluten. Store in a cool dry place and away from the sun, at 18 - 22 degrees Celsius.
Share this Product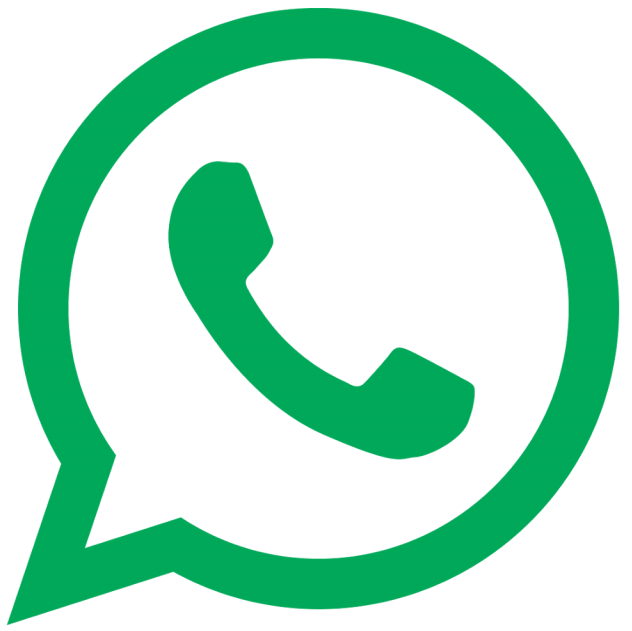 Share
---
---