Advent Calendar - Lindt Sweet Advent Season
---
---
---
For the best time of the year Lindt presents this elegant Felt Edition advent calendar. Enjoy the countdown till Christmas with sweet Lindt chocolate candies in a variety of flavors. The advent calendar is approx. 36 x 48 cm.
The chocolate calendar contains the following varieties:

2 x Nougat balls
2 x Milk Chocolate Mini bars
1 x Dark Nougat ball
1 x Almond ball
1 x Dark Cocoa Nibs ball
2 x Hazelnut balls
2 x Cresta balls
1 x Creme Brulee ball
1 x Mini Santa Claus milk chocolate
2 x Baked Apple ball
3 x Lindor Milk Chocolate balls
2 x Lindor White Chocolate balls
2 x Mini Double Milk Chocolate balls
1 x Mini Alpine Milk Chocolate Ball
1 x Santa Claus Figure 40 g milk chocolate
Weight: 275 g (9.70 oz)
This product may contain traces of milk, nuts, almonds and soy. Store in a cool dry place and away from the sun, at 18 - 22 degrees Celsius.
Share this Product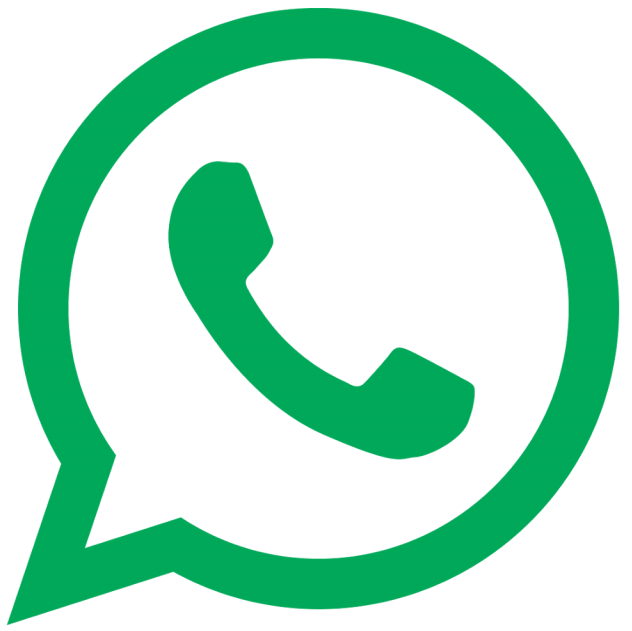 Share
---
---