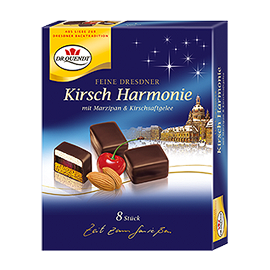 Dr. Quendt Gingerbread Confectionery with Cherry
---
---
---
Delicious gingerbread confectionery with a cherry (30%) and marzipan (29%) filling and a dark chocolate coating. You could also call it a Dominostein. The bites are delicious and best enjoyed with a cup of coffee or hot chocolate.
Ingredients:
Inverted sugar syrup, almonds, wheat flour, cocoa, cherries, caramel syrup, cocoa butter, glucose syrup, dextrose, gelling agents: pectin, spices, acidity regulator: citric acid, sodium diacetate, milk fat, cocoa powder, baking agent: ammonium hydrogen-potassium, apple extract, whole milk powder, natural aroma, natural colouring agents.
Weight: 150 g (5.29 oz)
This product may contain traces of nuts and gluten. Store in a cool dry place and away from the sun, at 15 - 18 degrees Celsius.
Share this Product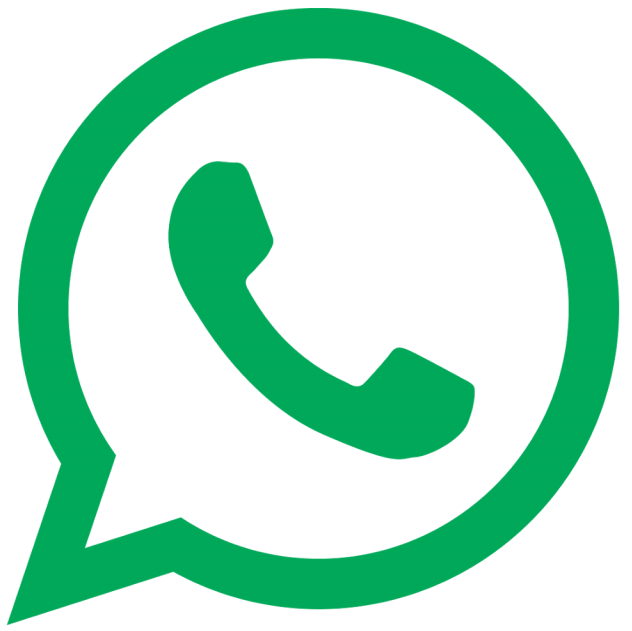 Share
---
---