Kinder Maxi Mix Easter Gift Bag
---
---
---
Easter will be colorful with this Kinder Maxi Mix bag. Because the Kinder Maxi Mix is filled with delicacies from the popular Kinder chocolate assortment. The cheerful gift packaging makes it a highlight in any  Easter basket. It is available in three different designs.
Content:
1 x Kinder Country
1 x Kinder Bueno
1 x Kinder Chocolate Stick 
1 x Kinder Mini Chocolate Bar 
1 x Kinder Surprise Egg
Weight: 157 g (5.53oz)
This product may contain traces of nuts and gluten. Store in a cool dry place and away from the sun, at 18 - 22 degrees Celsius.
Share this Product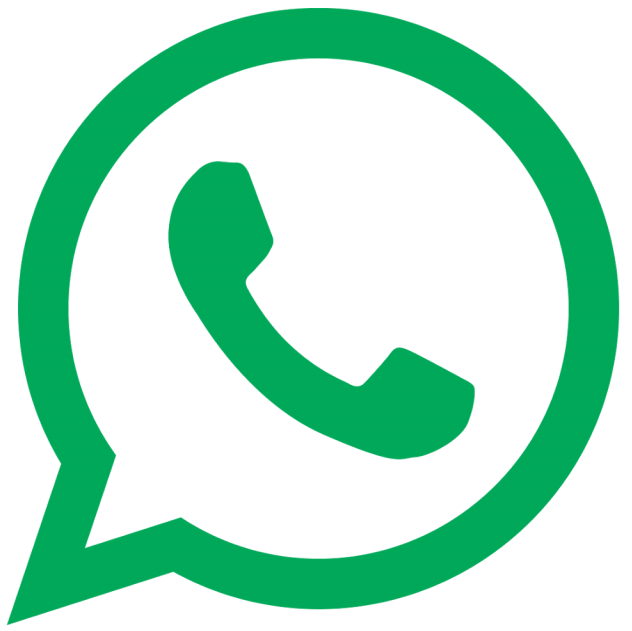 Share
---
---