Kinder Surprise Egg Extra Large Girls
---
---
---
Girls just want to have fun and they certainly will with this gigantic Kinder Surprise Easter Egg. Enjoy delicious Kinder chocolate with a silky milk cream lining while you work your way to the surprise toy inside from "Barbie". The egg is approximately 20 cm (8.0 inches) tall.   

Ingredients:
Sugar, whole milk powder, cocoa butter, cocoa mass, emulsifier: soy lecithin, vanilla skimmed milk powder, vegetable fats (palm, shea), concentrated butter.
Weight: 220 g (7.76 oz)
This product may contain traces of nuts and gluten. Store in a cool dry place and away from the sun, at 18 - 22 degrees Celsius.
Share this Product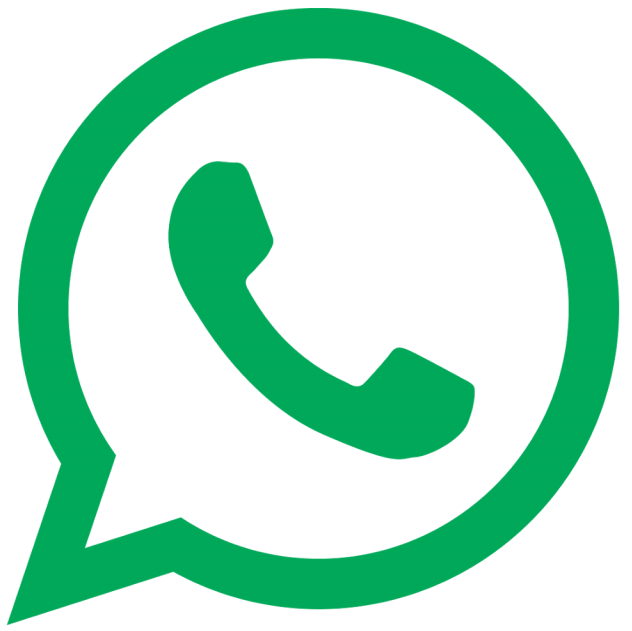 Share
---
---