Lindt Easter Eggs Egg Liquor & Vanilla
---
---
---
Who doesn't love Easter? And who doesn't love eggs? Of course, most of us would settle for chocolate eggs instead of just the regular ones. The delicious Lindt candies are made of crunchy dark chocolate and are filled with two different creams: a soft vanilla truffle filling and the popular German egg liquor cream. The bag contains 8 individually wrapped Easter eggs.
This product contains alcohol. Must be 18 or 21 years of age to purchase the item. 
Ingredients:
Sugar, cocoa mass, eggnog, cocoa butter, invert sugar syrup, butter, glucose syrup, whole milk powder, whole milk cream powder, lactose, emulsifier: soy lecithin, alcohol, natural vanilla flavor, flavor, vanilla.
Weight: 90 g (3.17 oz) 
This product may contain traces of milk, nuts and soy. Store in a cool dry place and away from the sun, at 18 - 22 degrees Celsius.
Share this Product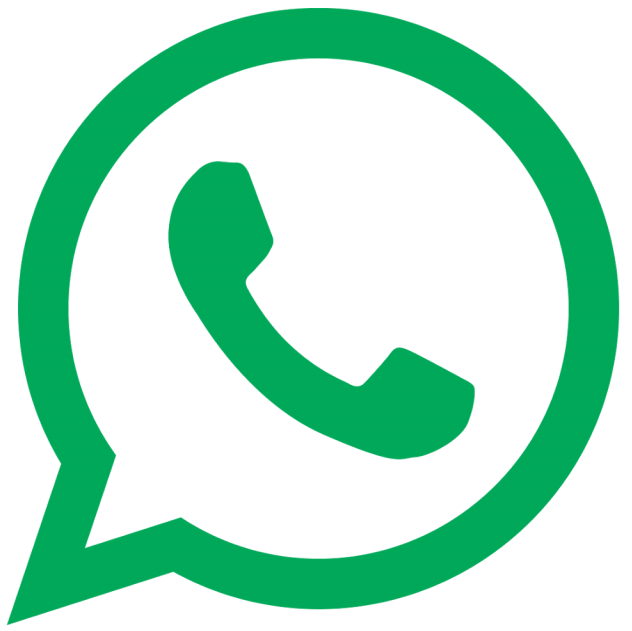 Share
---
---