Rocher Easter Bunny
---
---
---
The cute Rocher Easter bunny figure made of delicate milk chocolate with crisp pieces of hazelnut will give your Easter basket a festive touch. 
Ingredients:
Milk chocolate 80% (sugar, cocoa butter, cocoa mass, skimmed milk powder, butter, emulsifier: soy lecithin, vanilla, hazelnuts (20%).
Cocoa Content: 33.5%
Weight: 60 g (2.11 oz) or 100 g (3.52 oz)
This product may contain traces of milk, nuts and almonds. Store in a cool dry place and away from the sun, at 18 - 22 degrees Celsius.
Share this Product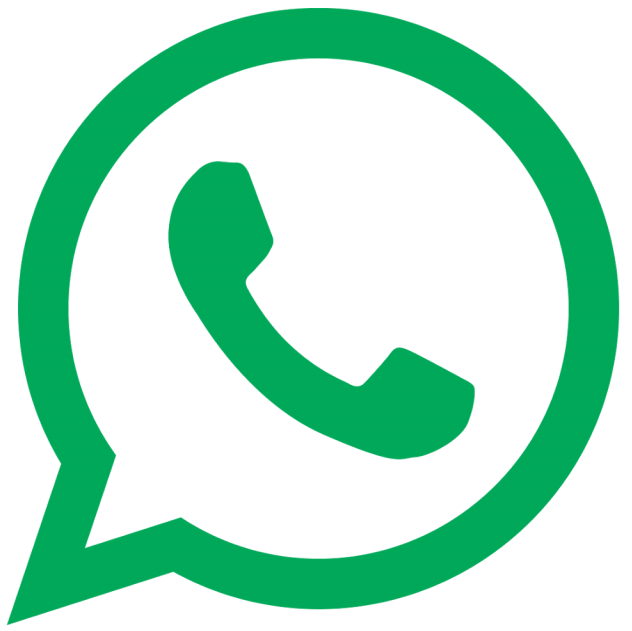 Share
---
---