Schulte Gingerbread Confectionery Festive Mix
---
---
---
Schulte "Our Festive Mix" brings a winter cookie variety to your home. Delicious gingerbread assortment with fine sugar icing, peppered with crunchy almonds, paired with marzipan or fruit jelly, or covered with milk and dark chocolate - these gingerbread specialties will make you smile. The chic metal box comes in handy for future use. 
The box contains the following gingerbread varieties:
Fine cinnamon stars
Pointed cake with milk chocolate
Pointed cake with dark chocolate
Almond Printen with milk chocolate
Marzipan and cherry slices with dark chocolate
Chocolate Printen with dark chocolate
Dominoes with dark chocolate
Dominoes with milk chocolate
Princess gingerbread with dark chocolate
Ingredients:
Sugar, wheat flour, glucose-fructose syrup, cocoa mass, apple pulp, brown sugar syrup, cocoa butter, almonds, apricot kernels, honey, brown sugar, whole milk powder, raisins, hazelnuts, orange peel, lemon peel, egg white, sour cherry juice concentrate, invert sugar syrup, palm oil, rye flour, vegetable oils (rapeseed, cottonseed), caramel sugar syrup, potato starch, whey products, wheat starch, sweet whey powder, water, glucose syrup, cinnamon, spices, gelatin, humectants: sorbitol, invertase; raising agents: ammonium carbonates, potassium carbonates, sodium carbonates, diphosphates; gelling agent: pectin; stabilizer: calcium sulfate; acidulant: citric acid; emulsifier: soy lecithin, sunflower lecithin, mono- and diglycerides of fatty acids; natural flavor, salt.

Weight: 500 g (17.63 oz)
This product may contain traces of nuts and gluten. Store in a cool dry place and away from the sun, at 15 - 18 degrees Celsius.
Share this Product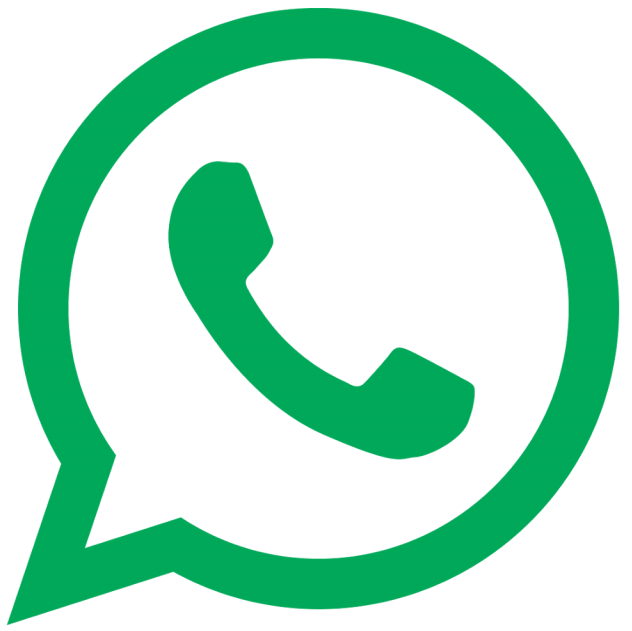 Share
---
---