Trumpf Liquor Filled Pralines Whisky
---
---
---
Delicately composed cocktail specialties ensure enthusiasm among real whisky lovers. Manhattan, Scotch on the Rocks, Whiskey Sour and Whisky Cola are skillfully incorporated into these Trumpf chocolate pralines. 

The four delicious cocktail specialties in these chocolates are made of light and dark milk chocolate or white chocolate, and complement each other with the fine sugar crust and the roasted pieces of hazelnut. Explore the Whisky Club. Limited edition!
This product contains alcohol. Must be 18 or 21 years of age to purchase the item.
Ingredients:
Sugar, hazelnuts (15%), cocoa mass, water, cocoa butter, scotch whiskey (5.6%), whole milk powder, skimmed milk powder, concentrated butter, alcohol, thickener (gum Arabic), invert sugar syrup, milk sugar, maraschino liqueur (0.3%) , Lemon-lime liqueur (0.2%), sweet whey powder, emulsifier: soy lecithin, natural flavors, sour cherry fruit juice concentrate, vanilla extract, flavor, acidifier (citric acid), salt.
Coatings: white chocolate, milk chocolate - cocoa: 30% minimum, milk chocolate - cocoa: 40% minimum, milk components: 14% in the milk chocolate
Weight: 100 g (3.52 oz)
This product may contain traces of milk, nuts and soy. Store in a cool dry place and away from the sun, at 18 - 22 degrees Celsius.
Share this Product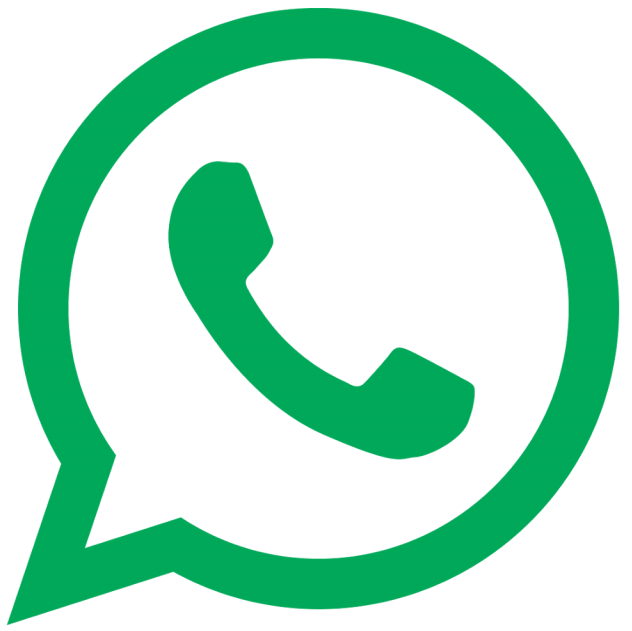 Share
---
---