Verpoorten Easter Eggs Liquor Filled
---
---
---
Verpoorten is a unique brandy distiller in Germany, who specializes in producing egg liquor. The recipe dates back to 1876 and has been in the Verpoorten family for several generations and remains unchanged till to date. These Verpoorten liquor filled Easter eggs consist of fine milk chocolate that house a liquid core consisting of the popular Verpoorten Original egg brandy. The perfect gift for your Easter basket. The chocolate box contains 10 pieces. 
Finest individually wrapped alcohol chocolate pralines (58%) with eggnog filling (42%).
This product contains alcohol. Must be 18 or 21 years of age to purchase the item.
Ingredients:
Eggnog, sugar, cocoa butter, cocoa mass, whole milk powder, lactose, butter, emulsifier: soy lecithin, natural aroma vanilla.
Cocoa Content: 36%
Weight: 145 g (4.11 oz) 
This product may contain traces of milk, nuts and soy. Store in a cool dry place and away from the sun, at 18 - 22 degrees Celsius.
Share this Product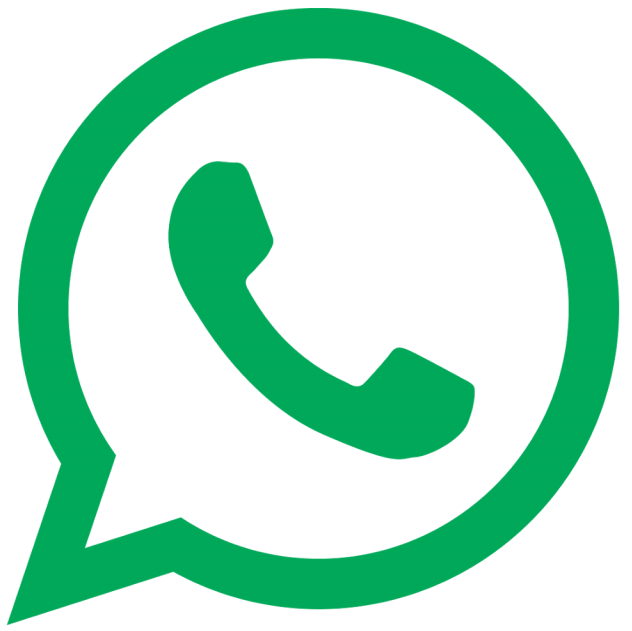 Share
---
---