Weiss Gingerbread Hearts Dark Chocolate & Apricot Filling
---
---
---
Weiss gingerbread hearts are true Christmas classics. A delicious apricot and fruit filling refines this Christmas specialty and gives it its particularly fruity note. A coating of delicate dark chocolate completes the gingerbread hearts and skillfully awakens the anticipation of the Christmas season.
The independent FAIRTRADE seal gives you the assurance that the international standards for fair trade are being adhered to. By purchasing a fair trade product, you are making a contribution to improving the living and working conditions of small farmers in the cocoa growing countries and to promoting environmental protection.
Ingredients:
Glucose-fructose syrup, wheat flour, sugar, apricot puree, cocoa mass, cocoa butter, caramel sugar syrup, acidifier: citric acid; gelling agent: pectin; raising agents: diphosphates, sodium carbonates, potassium carbonates; acidity regulator: potassium citrate; spices (contains cinnamon), emulsifier: soy lecithin; salt, natural flavor.

Weight: 150 g (5.29 oz)
This product may contain traces of nuts and gluten. Store in a cool dry place and away from the sun, at 15 - 18 degrees Celsius.
Share this Product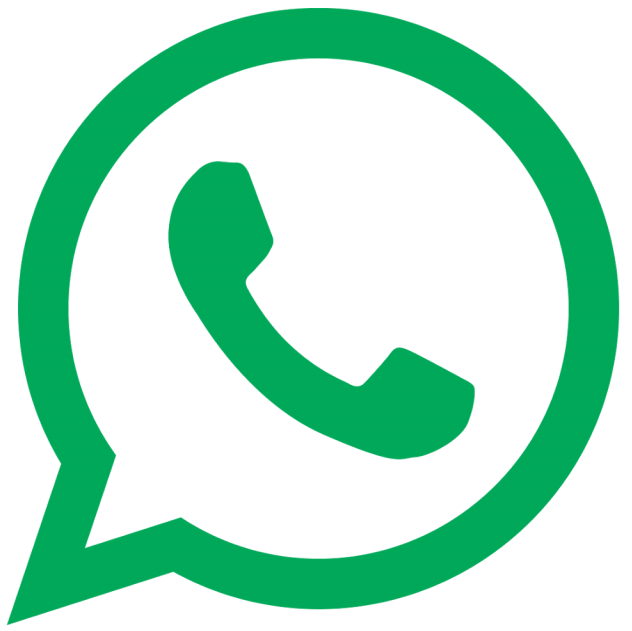 Share
---
---