Wicklein Gingerbread - Nürnberger Gold Elisen Lebkuchen
---
---
---
Original  Wicklein Elisen Lebkuchen from Nuremberg - gingerbread with at least 25% nuts and almonds. Free from artificial flavors and colors.

This gingerbread assortment will sweeten your day in a variety of ways. It contains three different kinds of Elisen Lebkuchen: chocolate coated, sugar coated or plain. All of which have a thin wafer base. Each gingerbread has a diameter of approx. 9 cm. A great treat during the holiday season.

Ingredients:
Sugar, seeds (hazelnuts, walnuts, almonds), wheat flour, glucose fructose syrup, orange peel, chocolate (cocoa mass, sugar, cocoa butter, emulsifier: soy lecithin), eggs, dried egg protein, lemon peel, cinnamon, potato starch, moisturizing agent: sorbitol; dried figs, blossom honey, lactose, baking ingredients: sodium bicarbonate, potassium carbonates; wheat, corn starch, salt, stabilizer: diphosphates; acidifying agent: citric acid; modified cornstarch, emulsifier: soy lecithin.
Weight: 250 g (8.8 oz)
This product may contain traces of nuts and gluten. Store in a cool dry place and away from the sun, at 15 - 18 degrees Celsius.
Share this Product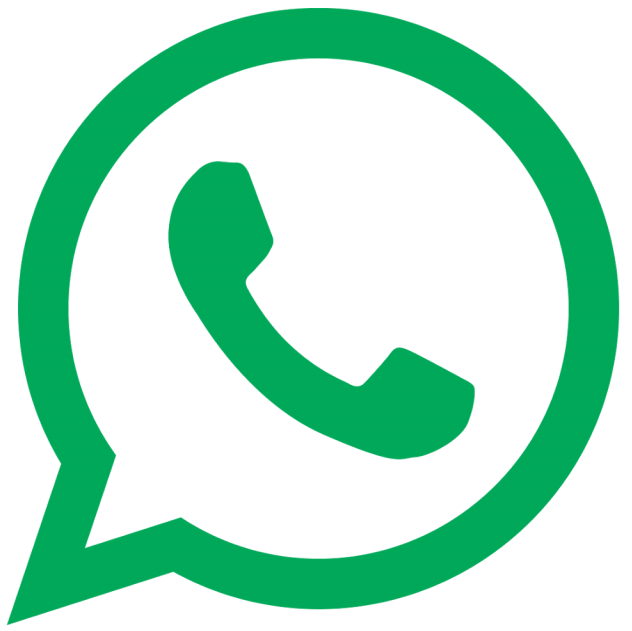 Share
---
---