Wicklein Gingerbread - Nürnberger Elisen Lebkuchen Noir
---
---
---
Original Elisen Lebkuchen from Nuremberg - gingerbread with at least 27% nuts and almonds and 1 % cocoa powder. Free from artificial flavors and colors.

A chocolate delight is this gingerbread which is refined with crunchy hazelnuts, walnuts, almonds and coated in dark chocolate. Each gingerbread has a diameter of approx. 9 cm. A great treat during the holiday season for you or your loved ones.

Ingredients:
Seeds (hazelnuts, walnuts, almonds), sugar, chocolate 15% (cocoa mass, sugar, cocoa butter, emulsifier: soy lecithin), wheat flour, invert sugar syrup, orange peel, liquid whole eggs, egg powder, lemon peel, flavors (cinnamon), low fat cocoa powder, dried figgs, egg white powder, humectants: sorbitol; potato starch, blossom honey, lactose, raising agent: sodium bicarbonate; corn starch, gluten, salt, natural flavor, emulsifier: soy lecithin.
Weight: 275 g (9.7 oz)
This product may contain traces of nuts and gluten. Store in a cool dry place and away from the sun, at 15 - 18 degrees Celsius.
Share this Product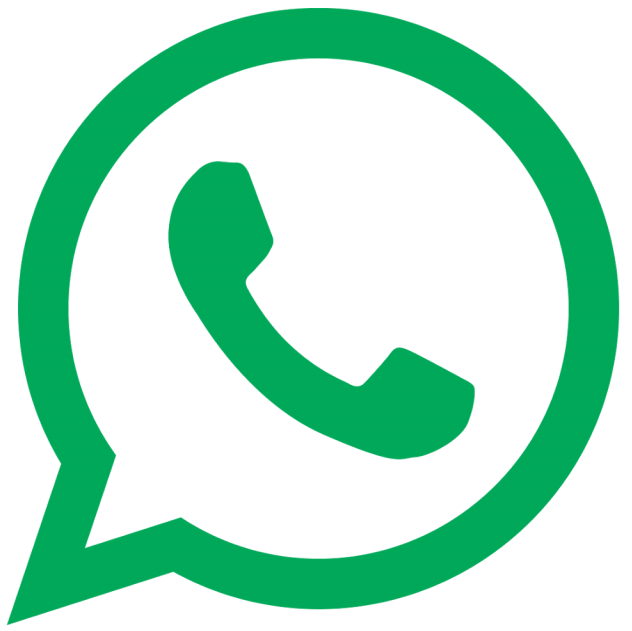 Share
---
---