Advent Calendar - Liquor Filled Brandy Chocolate Variety - Asbach
---
---
---
Advent Calendar with the finest assortment of Asbach liquid filled milk and dark brandy chocolate pralines with brandy, cherry liquor, praline and coffee. These delicate pralines are individually wrapped and consist of smooth melting chocolate that contains full-bodied brandy for your enjoyment with and without the sugar crust. A perfect way to countdown to Christmas for liqueur connoisseurs who will delight in this premium combination of exquisite luxury. The dimensions of the Advent calendar is 27 cm (10.62 in) x 3.2 cm (1.26 in) x 36 cm (14.17 in). 

This product contains alcohol. Must be 18 or 21 years of age to purchase the item. Pre-order now, dispatch early October.

Ingredients:
Sugar, cocoa mass, brandy (8.3%), cocoa butter, glucose syrup, hazelnut nougat, brandy cherries, whole milk powder, butter, lactose, coffee powder, emulsifier: soy lecithin, natural flavoring (vanilla) 
Weight: 260 g (9.17 oz)
This product may contain traces of milk, nuts, eggs and soy. Store in a cool dry place and away from the sun, at 18 - 22 degrees Celsius. The calendar is available in different designs, unfortunately it cannot be chosen.
Share this Product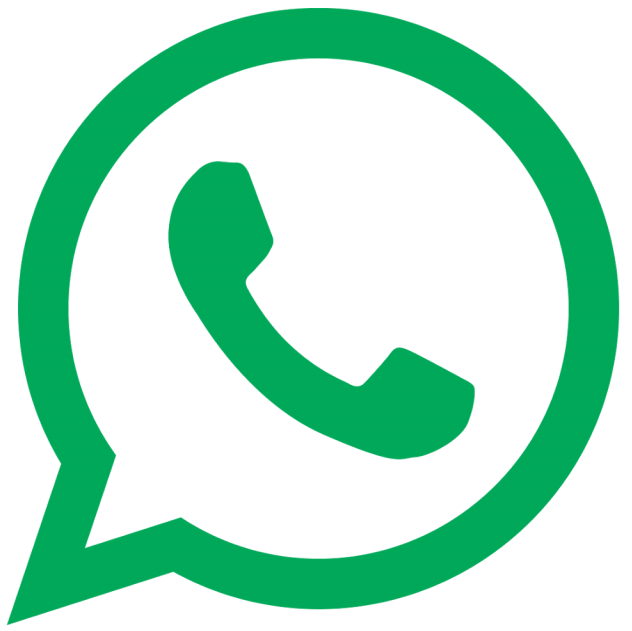 Share
---
---