Advent Calendar - Kinder Mix Train
---
---
---
Over the years, Santa Claus trains have become a popular holiday tradition. This adorable Kinder Mix advent calendar guarantees an enjoyable countdown till Christmas. Behind the 24 doors you can expect a delicious mix of the most popular Kinder chocolate minis, like Kinder Surprise, Kinder Chocolate, Kinder Bueno, Kinder Country and Kinder Happy Hippo. 
The calendar is available in two Christmas designs, unfortunately, the design cannot be chosen.
Weight: 221 g (7.79 oz)
This product may contain traces of nuts and gluten. Store in a cool dry place and away from the sun, at 18 - 22 degrees Celsius.
Share this Product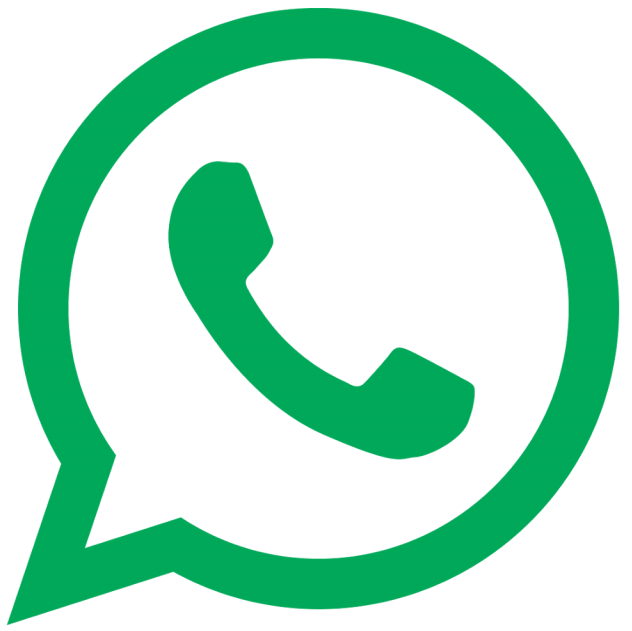 Share
Love it!
I was looking for a Kinder advent calendar for my Kinder chocolate loving husband and this website came up on the search engine; and I'm so glad it did! I hadn't heard of this website before.
There was a wide variety of Kinder advent calendars so much so I was spoiled for choice! And I loved the option of adding planting a tree to your order.
Delivery was fast; quicker than expected especially since I'm in the UK and it was coming from Germany! It was well packaged and arrived perfectly. It looks exactly as advertised. I loved the little complimentary chocolate and thank you note. Such a lovely touch!
My husband was absolutely thrilled by the advent calendar and can't wait to start opening it in December :) I'd definitely use Chocolate & More Delights again!
---
---