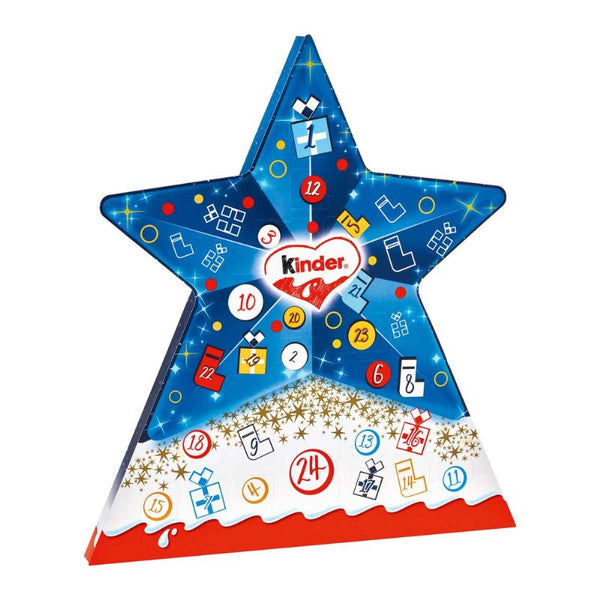 Advent Calendar - Kinder Star
---
---
---
Experience the anticipation of the holidays with Kinder's exquisite Star-themed Advent Calendar. Enjoy a selection of Kinder's famed chocolates, crafted with quality ingredients and delightfully presented. Indulge every day in a sweet treat as you countdown till Christmas Eve. 
Content:

1 x  Kinder Country
5 x  Kinder Bueno Mini
4 x Kinder Schoko-Bons
5 x Kinder Hearts
9 x Kinder Sticks Mini
Weight: 149 g (5.25 oz)
This product may contain traces of nuts and gluten. Store in a cool dry place and away from the sun, at 18 - 22 degrees Celsius.

Share this Product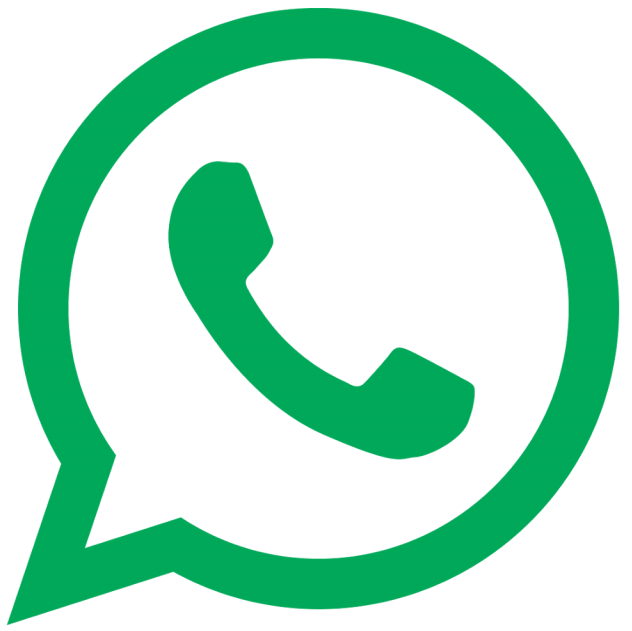 Share
---
---