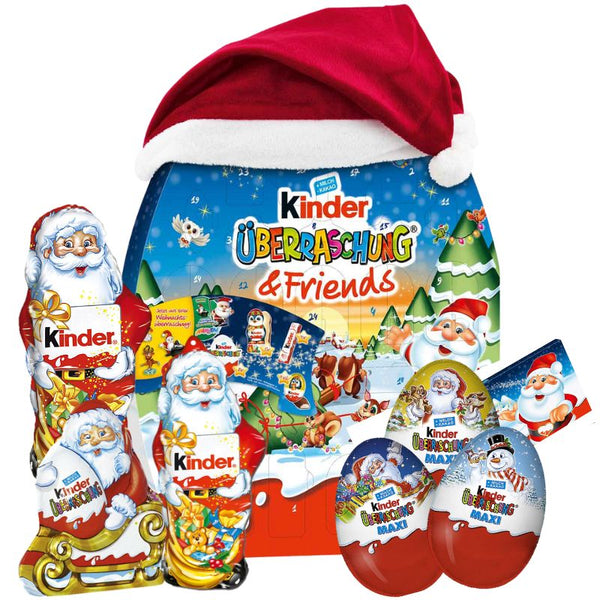 Advent Calendar - Kinder Surprise & Friends Set
---
---
---
Delight and surprise someone you love. The best of Kinder Chocolate for a happy Christmas. Enjoy a variety of delicious Kinder chocolate the whole Christmas Season.

The set contains the following items:
1 x Kinder Surprise & Friends Advent Calendar with Santa Hat and 8 Surprise Eggs
3 x Kinder Maxi Surprise Eggs 100 g each

1 x Kinder Santa Claus with Surprise Egg 75 g
1 x Kinder Chocolate Bar X-Mas 150 g   
1 x Kinder Santa Claus 110 g 
1 x Kinder Santa Claus 55 g
1 x Kinder Mini Chocolate Eggs Cacao 100 g
The Kinder Surprise Advent Calendar, Kinder Surprise Eggs and Kinder Chocolate Bar are available in different Christmas designs. Unfortunately, the design cannot be chosen.  
This product may contain traces of nuts and gluten. Store in a cool dry place and away from the sun, at 18 - 22 degrees Celsius.
Share this Product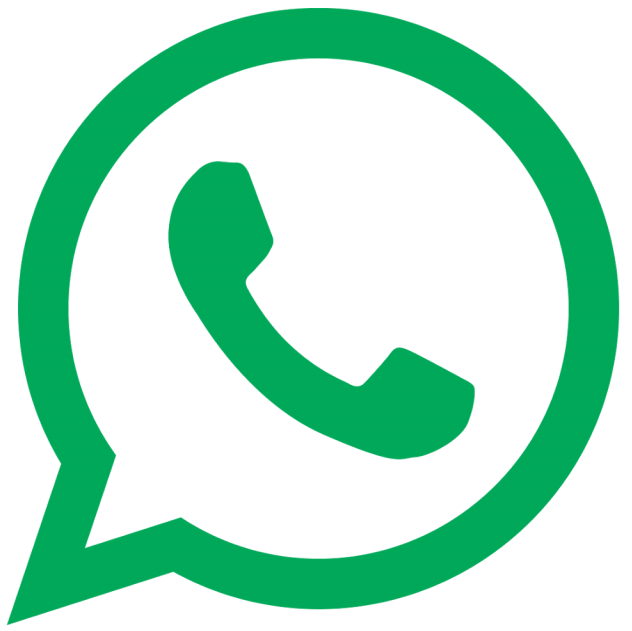 Share
---
---