Advent Calendar Ritter Sport Christmas Tree
---
---
---
Beautifully decorated Christmas tree with plenty of Ritter Sport chocolate cubes hidden inside. The advent calendar is also a great piece of decoration during Advent. 
The Advent Calendar is 
approx. 36.5 x 45 cm (14.4 x 17.7 in)
 and contains the following varieties:
5 x Ritter Sport Cinnamon Nougat Cream

4 x Ritter Sport Winter Almond Mousse
3 x Ritter Sport Whole Nuts in Nougat
4 x Ritter Sport Nougat
2 x Ritter Sport Crisps
4 x Ritter Sport Yogurt
4 x Ritter Sport Mousse Au Chocolat 
Ingredients:
Sugar, palm fat, cocoa butter, whole milk powder, cocoa mass, hazelnut mass, lactose, skimmed milk powder, clarified butter, skimmed milk yogurt powder, hazelnuts, almonds (ground), cream powder, cocoa, emulsifier: soy lecithin, hazelnuts (chopped), wheat flour, cinnamon, rice, wheat malt, wheat starch, spices, salt, barley malt extract.
Weight: 208 g (7.33 oz)
This product may contain traces of milk, nuts and egg. Store in a cool dry place and away from the sun, at 18 - 22 degrees Celsius.
Share this Product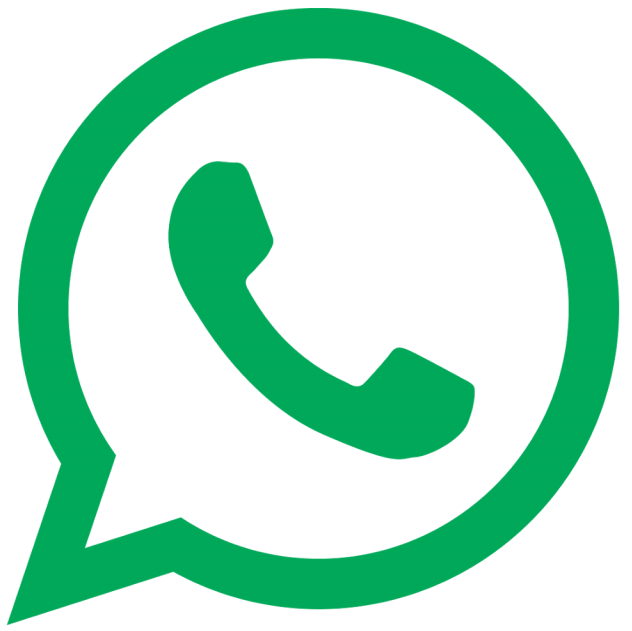 Share
---
---