Advent Calendar - Trumpf Liquor Filled Pralines Bar Mix
---
---
---
Your Christmas countdown could also be a cocktail party with this Trumpf Advent Calendar Bar Mix. Liquid-filled alcohol chocolate pralines resemble your favorite cocktails and long drinks. The calendar contains an exclusive selection of 24 exquisite chocolate creations. The pralines contain a crystallized sugar crust and are rounded off with dark, milk and white chocolate. Crunchy hazelnut chips are sprinkled on top. The calendar is 36 x 36 cm. 
The bar menu contains the the following varieties: 
Gin Tonic

Sloe Gin Fizz
Gin Daisy
Vesper
Cosmopolitan
Moscow Mule
Vodka Lemon
Vodka Gin
Mojito
Cuba Libre
Pina Colada
Daiquiri
This product contains alcohol. Must be 18 or 21 years of age to purchase the item.
Ingredients:
Sugar, hazelnuts (15%), water, cocoa mass, cocoa butter, whole milk powder, Caribbean rum (2%), skimmed milk powder, vodka (1.5%), Vesper liquor (1.3%), gin (1.2%), clarified butter, Sloe Gin Fizz liquor (0.6%), lemon-lime liquor (0.5%), thickener (gum arabic), lactose, aromas (quinine), emulsifier: soy lecithin, sweet whey powder, alcohol, vanilla extract, cranberry concentrate, cucumber distillate, salt, lime oil.
Coatings: milk chocolate - cocoa: 30% minimum, milk chocolate - cocoa: 40% minimum, milk components: 14% in the milk chocolate
Weight: 300 g (10.58 oz)
This product may contain traces of milk, nuts and soy. Store in a cool dry place and away from the sun, at 18 - 22 degrees Celsius.
Share this Product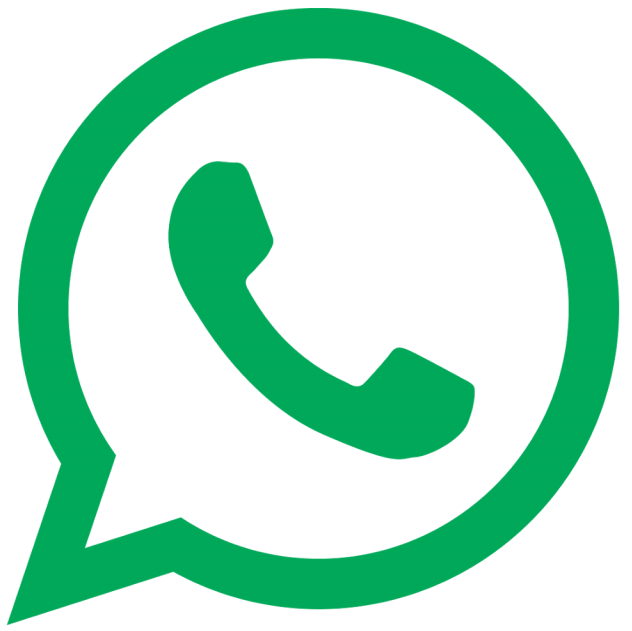 Share
---
---