Kinder X-Mas Gift Bag Santa
---
---
---
This Kinder Mix bag is a great gift idea filled with  Kinder chocolate and Kinder Choco Bons. The perfect stocking filler.
1 x Kinder Chocolate Bar
1 x Kinder Schoko Bons
1 x Kinder Country
Kinder Chocolate: chocolate filled with milk cream filling (59.9%), Kinder Choco Bons: milk chocolate eggs filled with milk cream filling (42.5%) and finely chopped hazelnuts. Please review individual products for detailed list of ingredients.
Weight: 193 g (6.80 oz)
This product may contain traces of nuts and gluten. Store in a cool dry place and away from the sun, at 18 - 22 degrees Celsius.
Share this Product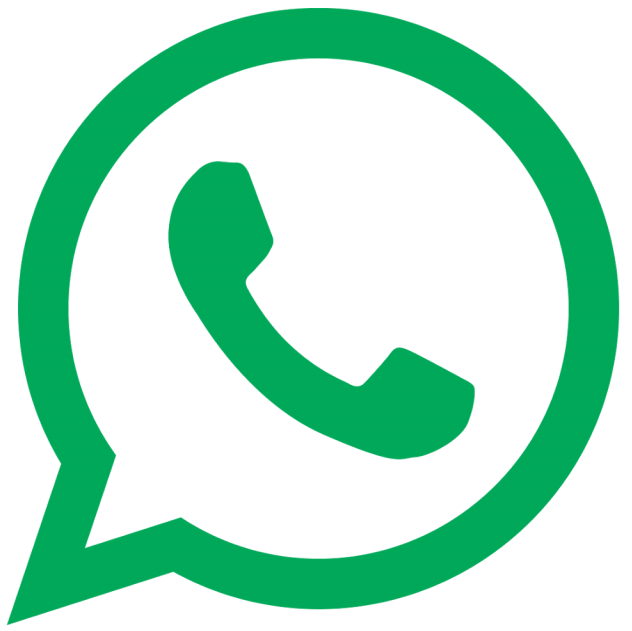 Share
---
---