Kinder X-Mas Maxi Mix Bag Santa
---
---
---
This Kinder Maxi Mix bag is a great gift idea filled with an assorted mix of popular Kinder chocolates. 
1 x Kinder Country
1 x Kinder Bueno
1 x Kinder Chocolate Stick 
1 x Kinder Chocolate
1 x Kinder Surprise Egg
Weight: 157 g (5.53 oz)
This product may contain traces of nuts and gluten. Store in a cool dry place and away from the sun, at 18 - 22 degrees Celsius.
Share this Product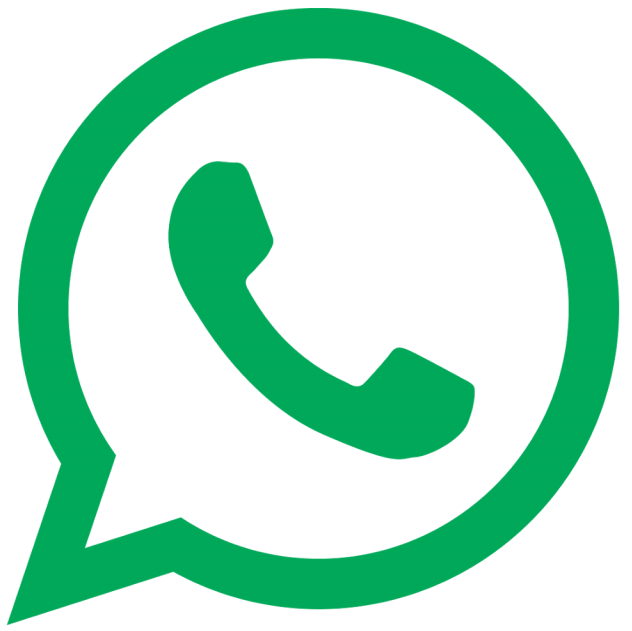 Share
---
---