Milka Santa Claus White Chocolate Oreo
---
---
---
This Milka white chocolate oreo Santa Claus surprises with it's cool design and sunglasses. Delicious white chocolate has been mixed with crispy oreo cookie pieces to make this Christmas extra special. Great stocking filler.
Ingredients:
Sugar, cocoa butter, skimmed milk powder, sweet whey powder (from milk), clarified butter, wheat flour, palm oil, emulsifier: (soy lecithin), rapeseed oil, low-fat cocoa powder (0.3%), wheat starch, glucose fructose syrup, baking agent (E503, E501, E501), table salt, acidity regulator (E524), flavors.

Weight: 100 g (3.52 oz)

This product may contain traces of nuts and gluten. Store in a cool dry place and away from the sun, at 18 - 22 degrees Celsius.
Share this Product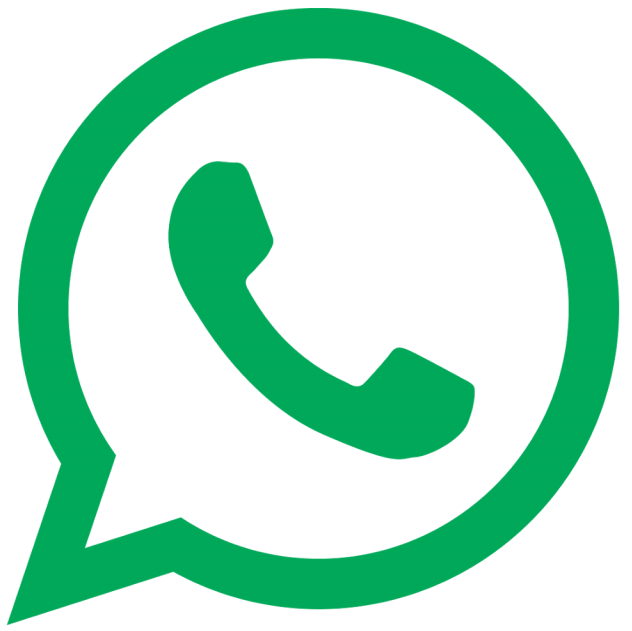 Share
---
---