Nestle After Eight X- Mas Pralines Bag
---
---
---
Nestle After Eight Christmas chocolate pralines filled with 40% peppermint cream. A shell of fine dark chocolate melts on your tongue and reveals the refreshing core. This gift bag contains individually wrapped chocolate pralines.
Ingredients:
Sugar, cocoa mass, cocoa butter, palm fat, whole milk powder, butter, emulsifier: lecithin, natural flavors (peppermint, vanilla).
Weight: 91 g (3.20 oz)
This product may contain traces of nuts and gluten. Store in a cool dry place and away from the sun, at 18 - 22 degrees Celsius.
Share this Product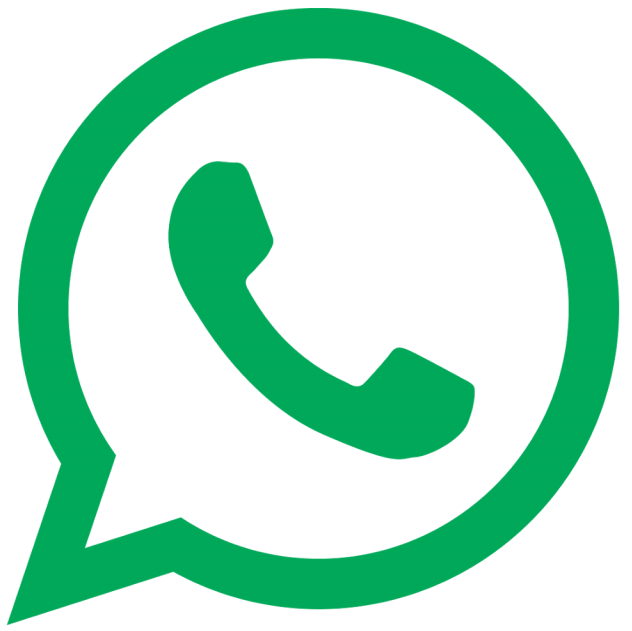 Share
---
---