Pacari Raw Organic Dark Chocolate 100%
---
---
---
Chocolate in its purest form. This Paccari organic raw dark chocolate is made from minimally processed and roasted Arriba Nacional cocoa beans, which are grown in the regions of Esmeraldas, Manabi and Los Rios in Ecuador. Roasting at lower temperatures maximizes the antioxidants and complex flavors of the natural cacao bean. This raw 100% cacao organic chocolate bar is exactly what it says on the label, 100% pure cocoa with no added sugars of any kind. The bitterness of the chocolate bar is balanced by hints of fruits and the added cocoa nibs ensure a crunchy experience.
Pacari has won various international chocolate awards. 100% grown and processed in Ecuador.  

Ingredients:
Organic cocoa mass Arriba Nacional, organic cocoa butter Arriba Nacional, organic cocoa nibs Arriba Nacional (1%).
Cocoa Content: 100% 
Weight: 50 g (1.76 oz) 
This product is nut free, soy free, gluten free, dairy free, palm oil free, vegan, kosher, organic, plant base and fair trade. Store in a cool dry place and away from the sun, at 18 - 22 degrees Celsius.
Share this Product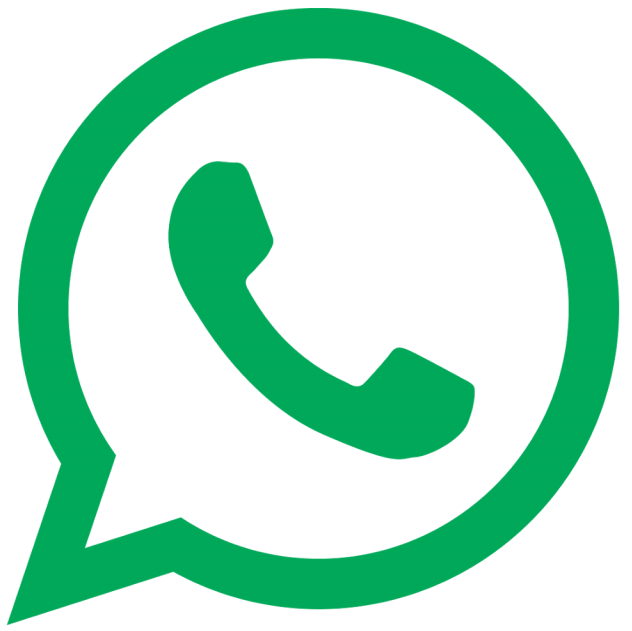 Share
---
---