Smarties Mini Santa Trio
---
---
---
These cute Smarties Santa minis are made of delicate milk chocolate and are filled with colorful smarties. 
Ingredients:
Sugar, skimmed milk powder, cocoa butter, cocoa mass, butterfat, wheat flour, emulsifier (lecithin), whey product, rice starch, fruit and vegetable concentrates (safflower, radish, black carrot, lemon, hibiscus), flavors, spirulina concentrate, coating agent (carnauba wax, white bees wax).
Weight: 55.5 g (1.95 oz)
This product may contain traces of nuts, soy and gluten. Store in a cool dry place and away from the sun, at 18 - 22 degrees Celsius.
Share this Product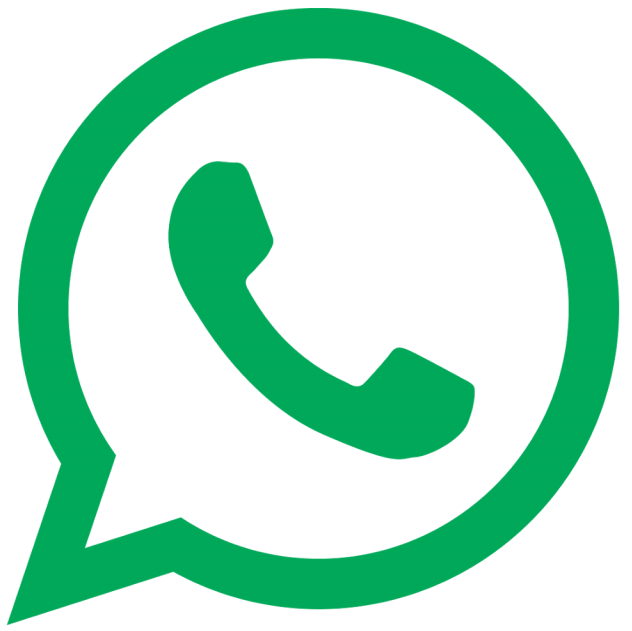 Share
---
---