Wicklein Gingerbread Allerlei - Dark Chocolate
---
---
---
This gingerbread is like the perfect combination of a warm hug and a cup of hot chocolate. It's sweet, but not too sweet - it has just enough spice to give it that perfect balance. The juicy, soft Wicklein gingerbread cookies with a coating of delicate dark chocolate are a delicious treat this Christmas.
Ingredients:
Wheat flour, chocolate (cocoa mass, sugar, cocoa butter, emulsifier: sunflower lecithin), sugar, caramel sugar syrup, whole milk chocolate (sugar, cocoa butter, whole milk powder, cocoa mass, emulsifier: sunflower lecithin), wheat protein, raising agents: potassium carbonate, sodium hydrogen carbonate, ammonium hydrogen carbonate, diphosphates; butter, spices (contains cinnamon), thickener: agar-agar.

Weight: 300 g (10.58 oz)
This product may contain traces of nuts and gluten. Store in a cool dry place and away from the sun, at 15 - 18 degrees Celsius.
Share this Product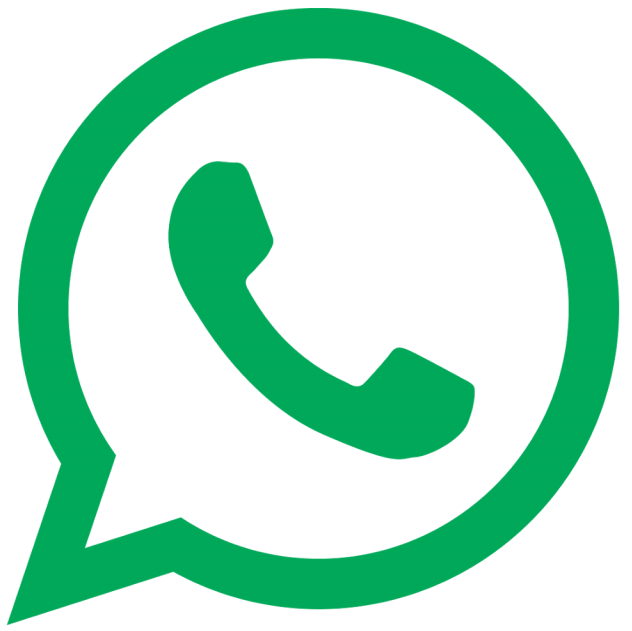 Share
---
---