Wicklein Gingerbread - Christmas Cottage Milk Chocolate
---
---
---
There is a lot to discover in this Wicklein Gingerbread Christmas Cottage. The lovingly designed gift packaging contains delicious gingerbread cookies coated with milk chocolate and decorated with crunchy, colorful sugar pearls. The Christmas Cottage is about 11.5 x 13 x 9.5 cm in size.
Ingredients:
Milk chocolate (sugar, cocoa butter, whole milk powder, cocoa mass, emulsifier: sunflower lecithin), wheat flour, sugar, caramel sugar syrup, wheat protein, raising agents: sodium hydrogen carbonate, potassium carbonates, ammonium hydrogen carbonate, diphosphates; wheat starch, butter, spices (contain cinnamon), thickener: agar-agar; glucose syrup, whole milk powder, beetroot juice, colorings: riboflavin, indigotin.

Weight: 200 g (7.05 oz)
This product may contain traces of nuts and gluten. Store in a cool dry place and away from the sun, at 15 - 18 degrees Celsius.
Share this Product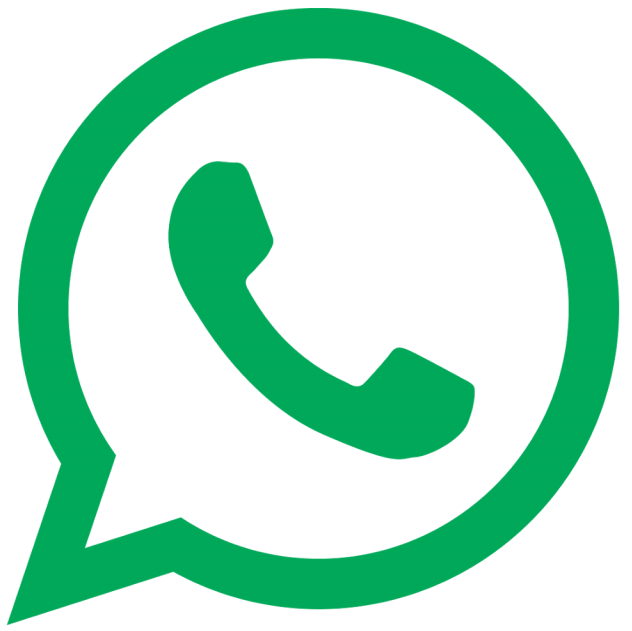 Share
---
---